Just a few highlights after he finishes off the the year with another win.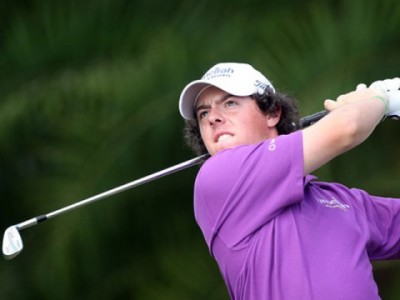 McIlroy had the richest combined earnings in a year with just under 12 million dollars. He earned $11,953,586 eclipsing the 2007 record held by Tiger Woods.
He was the money list leader on both the PGA Tour and the Euro Tour.
His lead in the Official World Golf Rankings is now 4.33. The last time the lead was that large was February of 2010 when Woods was leading over Steve Stricker.
With 2013 right around the corner. What do you think the season holds for the current "most dominant player in the game"?