It is US Open week and that means a lively forum thread as well as what some consider must see TV. It is the third major of the year after a bit of a reshuffle and Torrey Pines should be a great visual backdrop for the tournament.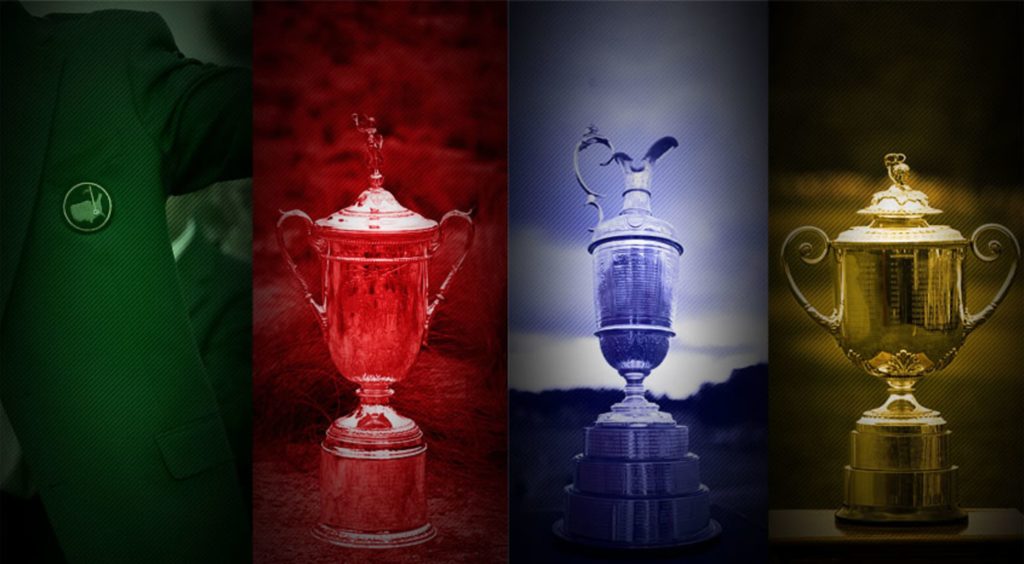 Lots of interesting stories are out there this week. Can Phil Mickelson do the improbably and not only complete the Grand Slam, but win back to back majors at his age? Can Bryson repeat as champion?
It will all unfold beginning Thursday but the question is will you be watching? And diving in deeper, how much Major Championship golf do you watch each tournament?