While you might not have heard of Maide by Bonobos, this short introduction to an outstanding brand of apparel is one that golfers should take notice. THP had a chance to get readers more aquainted with this special apparel line with brand manager Ben Wescoe.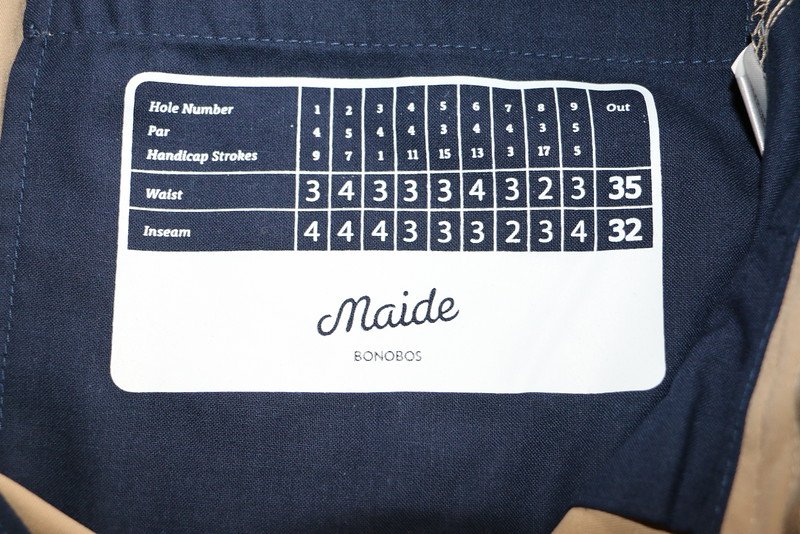 THP: Bonobos is a brand that many of our readers are not familiar with. Can you give a little background into the company history and what made you create something unique?
Ben Wescoe: Bonobos was founded in 2007 by co-founders Andy Dunn and Brian Spaly at Stanford Business School. The idea for Bonobos came from Brian and Andy's disdain for two primary struggles with men's clothing; it was hard to find things that fit properly and shopping for clothes was overwhelming. From there, Brian created a men's pant equipped with a curved waistband that fits to the natural mold of a man's body and made the pant with a fit that was between a European cut and American cut. Simultaneously, Andy had the idea to launch the business online and expand the product offering as Bonobos grew. Bonobos now offers a full menswear assortment from everything from suits to swim both online and at 17 Guideshops across the country.
THP: Why did Bonobos get involved with golf and create the Maide line?
BW: Bonobos recognized early on that we had a great golf customer. A lot of golfers were buying our signature washed chinos to play in as they worked on the course and off the course. That's where Maide by Bonobos was born. We wanted to create great-fitting golf apparel for the modern man that was sophisticated but still stylish, often pulling inspiration and design from the Golden Age of golf, the era when Arnold Palmer and Frank Sinatra were style leaders for the game.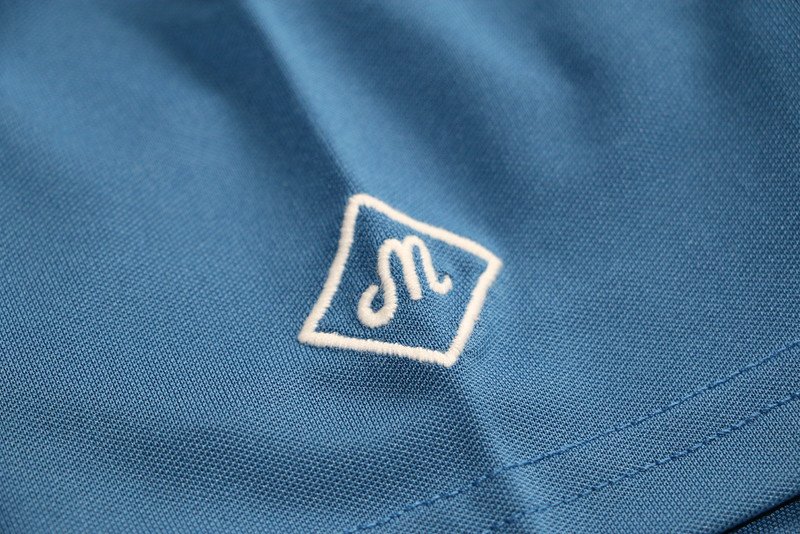 THP: One of the things incredibly unique about the Bonobos line of bottoms (pants/shorts) is the waist line. Can you tell our readers a little bit about it, and why it matters to them?
BW: Maide by Bonobos, like Bonobos, is maniacal about fit. We recognize it's incredibly difficult to find a pair of pants or shorts that really just fit well — not too baggy and not too tight — especially for when you're golfing. You need to be able to move but you also don't need so much fabric that you're swimming in your pants. So we've incorporated that signature Bonobos pant fit and then offer odd and even sizing and four inseam lengths across all of our pants. For shorts, we offer odd and even sizing in the waist but do a classic 10″ inseam as it's the most appropriate for any course you may be playing. So as you can guess, we have a size or fit for just about anyone out there.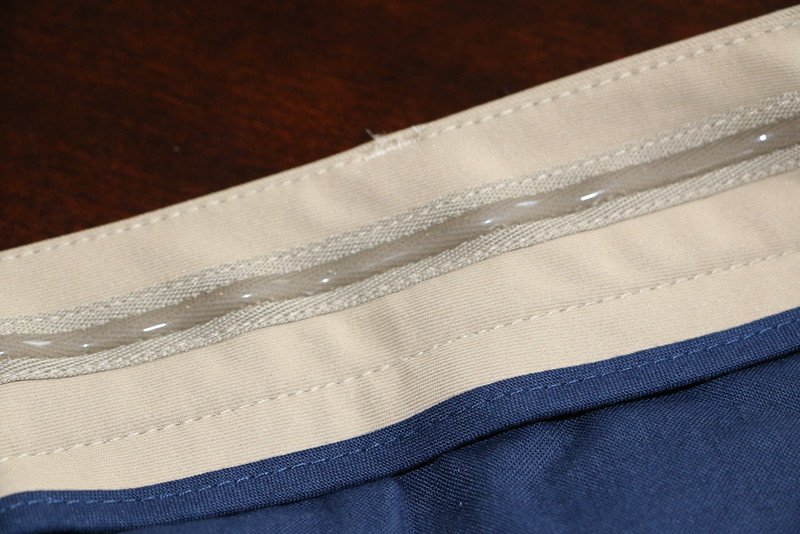 THP: We noticed that there is already some tour presence out there wearing the line, was that a conscious effort by the brand to give golfers a glimpse into the new lines?
BW: In terms of official tour presense, we just recently signed Bud Cauley as our brand ambassador for Maide by Bonobos. He's a young pro golfer on the PGA Tour that we think is about to do some amazing things for the game and represent our brand well. But we definitely have an great Maide by Bonobos fan base, from golfers amateur to professional.
THP: Online shopping is the new way of life, especially for the golfer. What has Bonobos and Maide done that separates itself from the pack and create a rather interesting approach?
BW: Most notably it's delivering exceptional fit and customer service, which can be tough to do for a lot of online businesses. We've also managed to separate ourselves from the pack with our Guideshops, which serve as a highly personal extension of Bonobos' comprehensive customer service for those who want to see and try on the clothing in-person before placing an order online.
Maide by Bonobos also utilizes what we like to call "stealth technology" in our product. Nothing looks overtly like a performance product but it it still holds all those qualities you need to play golf. We include features like sun protection, moisture-wicking capabilities, and contrasting stretch seams that work with you in a secret way because they're woven into the fabric or are strategically placed. Take that with minimal logos and branding on it and you have product that works seamlessly on and off the golf course.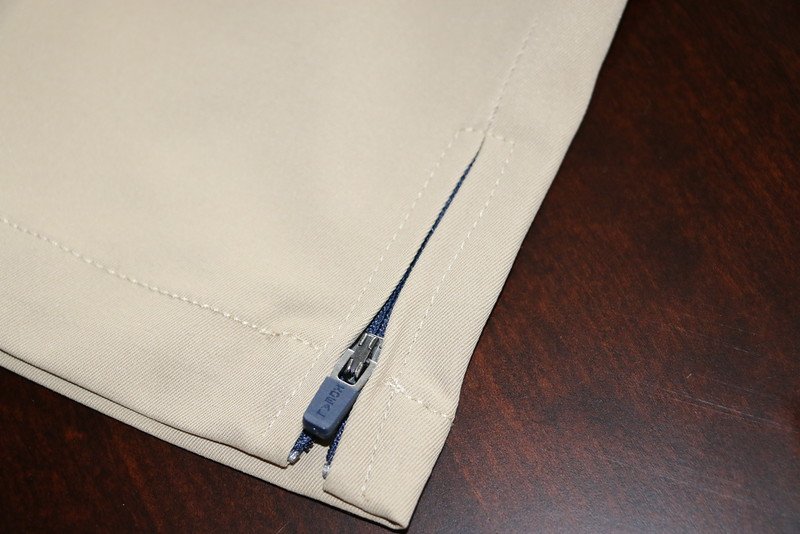 For more information on the Maide line or anything related to Bonobos, check out their website at www.bonobos.com. THPers got a preview of some of the apparel from the current line in the forum with some early feedback. To see more of the pictures and give your thoughts on the Maide clothing, click here.