With the wrap around season on the PGA Tour making the regular calendar a thing of the past, golf fans are talking about who might be playing new equipment in the near future. The biggest name out there with an expiring contract is Dustin Johnson and recently on the THP Forum, the debate heated up on what might be in his bag in 2016.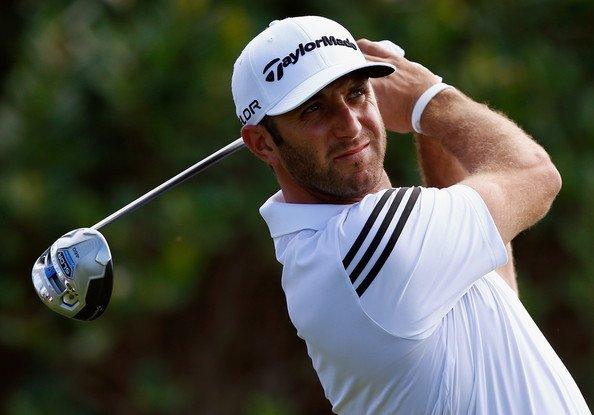 His price tag is a bit high for someone that allegedly has had some personal demons keep him off the course, but according to many fans, he is one of the few that moves the needle in terms of attention and buzz.
Join thousands of golfers discussing this very thing on the THP Forum right now and let us know your thoughts. Where do you think DJ goes? Or do you think he stays put with TaylorMade Golf?