Topics and commentary of the Par Train show do not necessarily reflect the views of THP Media.
The THP Radio Network is proud to present The Par Train. The show brings topical PGA Tour conversation mixed with hilarious comedy and we are honored to have it as part of our lineup on The Hackers Paradise Podcast Network.  You can follow them on Twitter @TheParTrain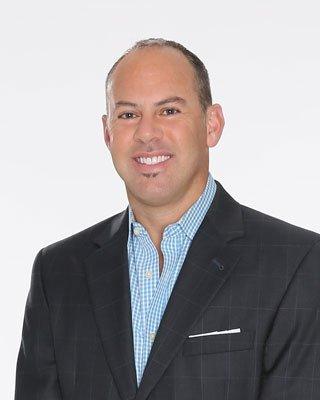 Highlights:
-The biggest surprise of the 2018 PGA Tour season
-A heated debate about why Players Championship shouldn't be known as the "5th major"
-We grade the 2018 PGA Tour season
-How to take walk-up music to the next level
-The challenge of breaking stories like the one about Patrick Reed's family and his take on it
-A look behind the curtain on how the PGA Tour makes featured pairings
-Does a player elevate to the next level after they win a Players Championship?
-Is the popularity of the FedEx Cup Playoffs diminishing the Players?
-The types of players who win the Players
-Phil's approach at #17 and why it's likely different than most other players on Tour
-The two superstars that could get hot the rest of the 2018 PGA Tour season
-His conversation with Spieth about why he's OK with a slow start
-And much more
Have you downloaded the THP Mobile App? Available now for iOS and Android devices everywhere and is 100% free. The easiest way to enjoy all of the THP content, right in the palm of your hand. You can find it in the Google Play Store or the App Store right now.
Podcast: Play in new window | Download
Subscribe: RSS