2016 saw the sport of golf come back to be part of the Olympics for the first time in more than a century. In 1904, George Lyon won gold for Canada at the St. Louis Games, which was a grueling test of 5 days of play. While the talk prior to the games was of players dropping out for a myriad of convoluted reasons and a gold medal not meaning as much as a major, by the time the peg was put into the ground, most golf fans realized how big a stage globally this was.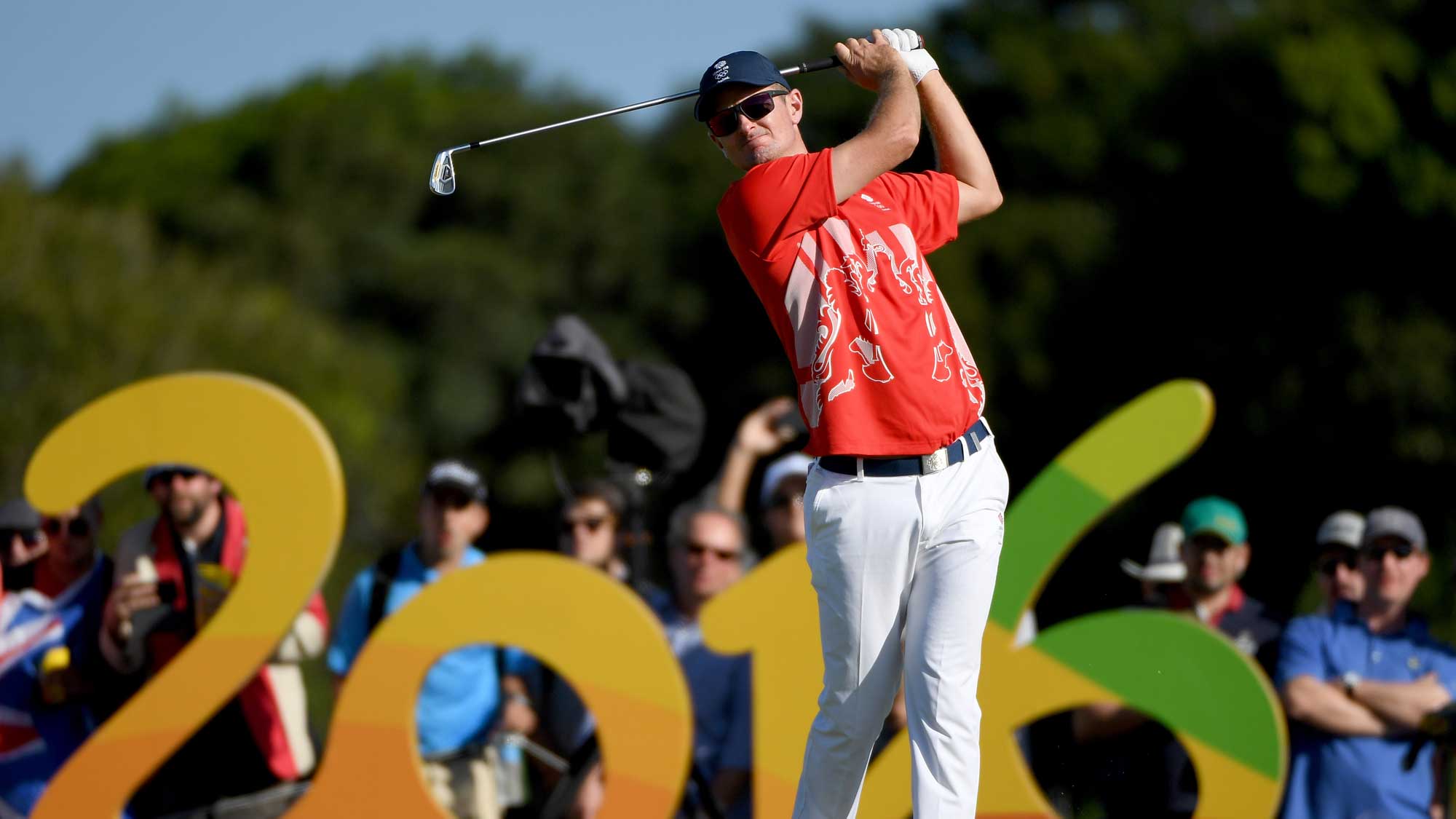 The course in Rio was set up beautifully and the play was outstanding. Some highlights included Justin Rose getting the first hole in one and Matt Kuchar throwing in a Sunday 63 to make a final attempt at the grand prize. In the end, the most important thing was how well the sport was displayed on this global stage to bring some growth on the international level.
The medals awarded were
Justin Rose – Gold
Henrik Stenson – Silver
Matt Kuchar – Bronze
With some minor tweaks, this writer hopes that golf is here to stay in this amazing collaboration of countries competing in the Olympic Games.