ITR is back this week with another jam packed show featuring major winner Karen Stupples.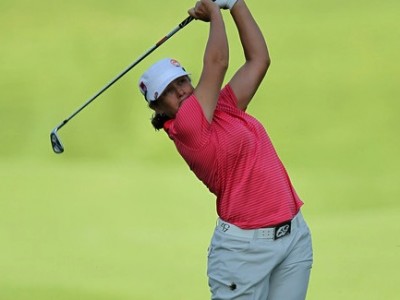 This Episode Features:
How has the off season been treating you?
Major equipment change. Why?
Fitness and losing weight?
And much much more.
Join us for this episode of In the Rough w/ JB & GolferGal and let us know your thoughts. You can listen by clicking play right below, or download our episodes by right clicking to play at a later date.
Podcast: Play in new window | Download