Today, KBS is introducing the latest addition to their line of steel irons shafts, called C-Taper Lite. Building off the success of both the Tour 90 and C-Taper lines, C-Taper Lite is designed for those players with a moderate tempo seeking a mid-high launch with reduced spin. The C-Taper Lite is a mid-weight shaft that offers a trajectory somewhere in the middle of the high-launching Tour 90 and the standard KBS Tours.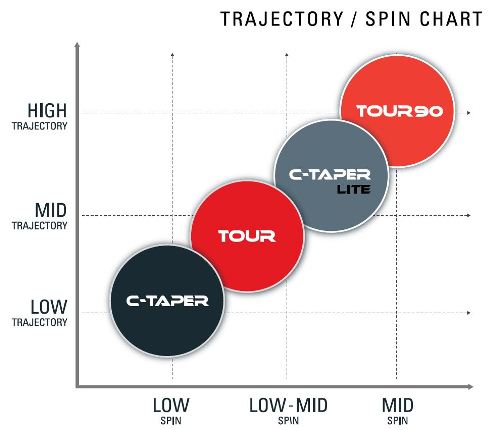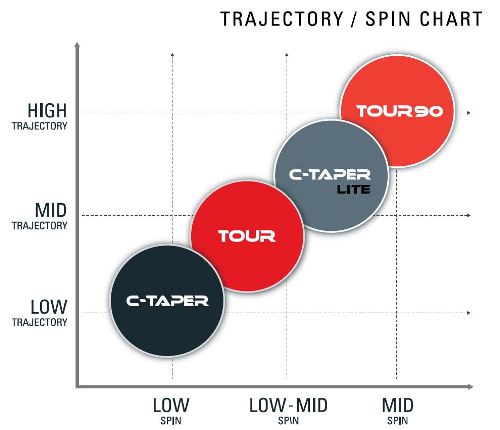 Here's what Kim Braley has to say about his newest shaft offering:

DESCRIPTION
The KBS C-TAPER LITE shaft combines tour performance concepts with lighter weight construction for players with a moderate swing speed. Featuring a constant taper, proportionate wall thickness and mid-tip design — the C-TAPER LITE maximizes energy transfer while producing a mid trajectory and spin control. As a result, the C-TAPER LITE averaged 5 yards increase in distance during robot testing.  The C-TAPER LITE comes manufactured with our signature brushed satin finish.

THP's staff of product testers will be reviewing the new C-Taper Lite shafts over the coming weeks and months, so stay tuned for more information soon. These will be available for pre-sale starting June 5, 2013 with shipments starting in early July.