As the world keeps on turning, the wants, needs, and desires of us who call this big blue marble home have gone through as much change as the planet itself. It is that change which has become one of the most dynamic, opinionated, and heavily talked about issues we are facing.
Within this topic has come the notion of "going green", and it is only natural that golf is playing its part in seeking out ways to have a better relationship with the world around us. After all, it is a game literally intertwined with nature. This idea is more than just golf courses though, we have recently seen some of the "big" names in golf manufacturing come out with products featuring "eco-friendly" aspects. However, not all attempts at this are created equal.
At THP we always look to go directly to the source, whether it be the actual equipment, the news, or the stories. So, we decided to reach out to a company quite literally on the forefront of environmental awareness and sustainability, Kinetixx Technology, and their CEO Jason Horodezky.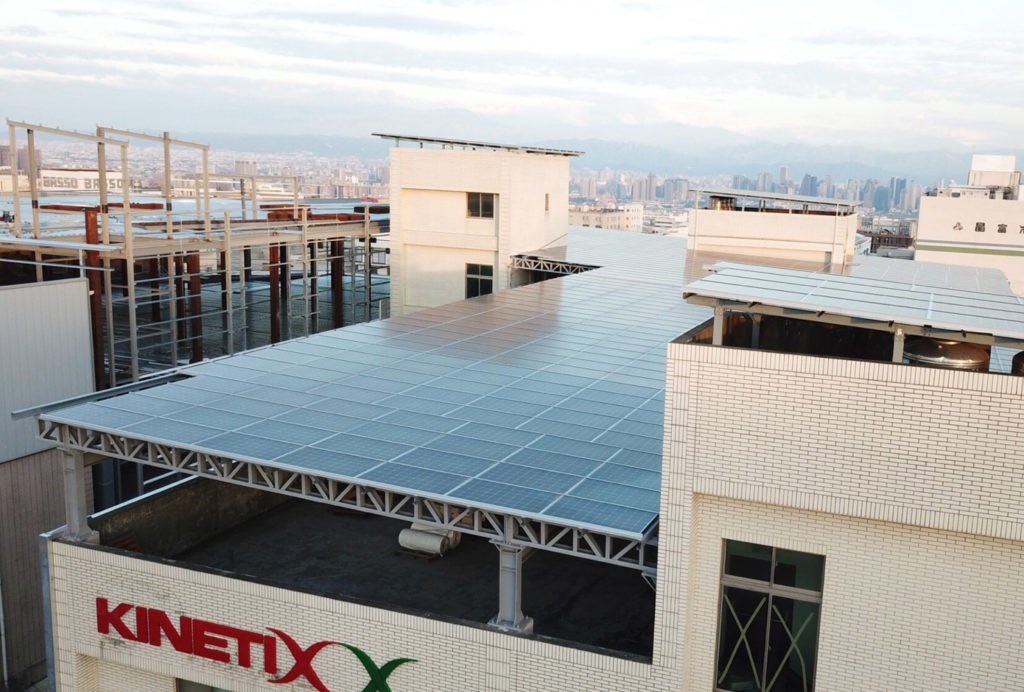 Kinetixx takes environmental sustainability extremely seriously, but we wanted to get Jason to give us a little more detail about what goes into their perspective of the topic:
"On behalf of Kinetixx Technology Inc., (global holding company of Paderson), I sincerely appreciate the enthusiasm and discerning nature of all the THP readership. It is therefore out of respect I have carved out a slightly larger perimeter to expand on the subject matter of environmental sustainability.

The matter extends well beyond that of the intricate and sophisticated solar technology platform we have created to operate our facilities on. The confluence of our product technology and physical infrastructure, is causality of our dedication to environmental sustainability.

Our position today, is the product of tireless dedication in pursuit of excellence in technology. This has enabled us a justifiable opportunity to dedicate commitment to the environment. Imitation might be the sincerest form of flattery but it's time we demonstrate more authoritatively how we genuinely distance ourselves from the field of competition."
However, the topic of how this stance has been applied into and supplemented the technology while also creating a more efficient carbon footprint was certainly worth a deeper look:
"Evidenced in our vast array of disruptive cutting-edge product technology including, but not limited to golf equipment. Our methods of manufacture as well as the state of the art and now fully autonomous solar powered infrastructure position us without rival or peer if measured on a carbon footprint to product output efficiency ratio.

As world leader in and first manufacturer to put to practice fully automated continuous fiber shaft production, we have been honing the art of geometrically spineless filament wound product technology and net part production, since 1988.

Our visible fiber is in fact structural geometry and its equivalent to our technology DNA. When coupled with the fact we vacuum cure (this process serves to benefit our product by lowering resin content as well as consumption, and environmentally our vacuum ovens work as noxious fume incinerators) we have minimized steps in processing production resulting in no less than a net 50% reduction to the carbon footprint created in the manufacture of finished product units and raw material (pre-preg). Interestingly, all other producers of the same volume output respectively, would otherwise float/filter into the environment."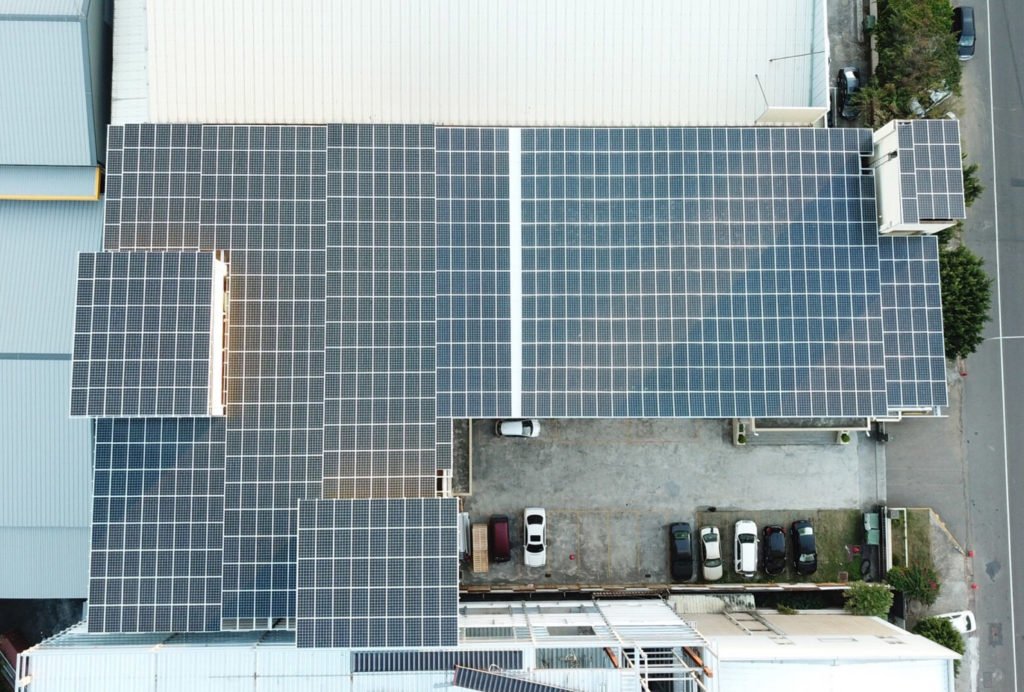 When discussing where Kinetixx stands compared to the rest of the golf industry, Jason was able to provide some emphatic, and confident, clarity on the subject:
"Golf specific, when it comes to environmental awareness, no single manufacturer produces golf shafts on the same level. Moreover, the byproduct novelty of all this is pridefully underscored by the fact the bulk of our processes literally set the environmental condition to turn our wholly owned production facility into the sporting worlds only fully autonomous green energy, net energy producer.

As transparent as the fiber technology loaded into our advanced composite shafts, our fully autonomous solar powered infrastructure (see rooftop grid photos provided) represents the most advanced solar powered engine of the sports equipment and raw material (pre-preg) production world, to date!

Over the past 16 months of full function deployment our power infrastructure has generated roughly 2.5 times the power required to meet our annual finished goods and material production turnover capacity, combined."
Obviously, there is a lot of heavy information here, but the honesty and excitement that Jason Horodezky speaks with in terms of the Kinetixx infrastructure easily shines through. It is also abundantly clear that there is much more to the brand than I believe any of us were truly cognizant of. One thing is for certain, no matter your personal beliefs, what they have accomplished in production effects on the environment is leaps and bounds ahead of their competitors, and that is eye opening.