You have heard of Lamkin Grips. You have used Lamkin Grips. They continue to make some of the most innovative and best products available on the market, yet you might not know that we are approaching the 100 year anniversary of a company steeped in family tradition. To understand that, we must go back to where it all started, in 1925.
Lamkin IS golf's original grip manufacturer. The founding member being Elver Lamkin and in 1925, he began the creation process. Working in his garage in the suburbs of Chicago, Elver was crafting premium leather grips. Wait, we are already getting ahead of ourselves. Let's backup.
Chicago Rawhide was a leather company that was using the raw materials (leather) available by the close-by stockyards in the city. They were put together from tanning and treating items for belts and other items. This all started in the late 1800s, and by the early 1920s, the company was making a plethora of products for the automotive industry when they were approached from Wilson Sporting Goods.
While the company passed on the project, Elver took it on and began producing these leather grips in his garage. In the mid 20's Lamkin became the original leather grip company and it all started because Elver was a golfer and decided to take on the project for another brand.
This continued for the next two and half to three decades, and then like any consumer facing product story during this period, a competitor arrived on the scene.
Akron, OH, known as Rubber City in the US, was on the verge of a new product. Thomas L. Fawick, an inventor in Cleveland had created the first slip on rubber grip. Entering into an agreement with another company in Akron, Golf Pride was born, inspired by the name of a popular motor oil "Gulf Pride".
This was about to change the entire market for golf grips and this was during the time that the transition from first generation Lamkin to second generation was starting to take place. Robert Lamkin, Elver's Lamkin's son, wanted to commit to joining the "rubber revolution" while Elver was still fully committed to the leather products.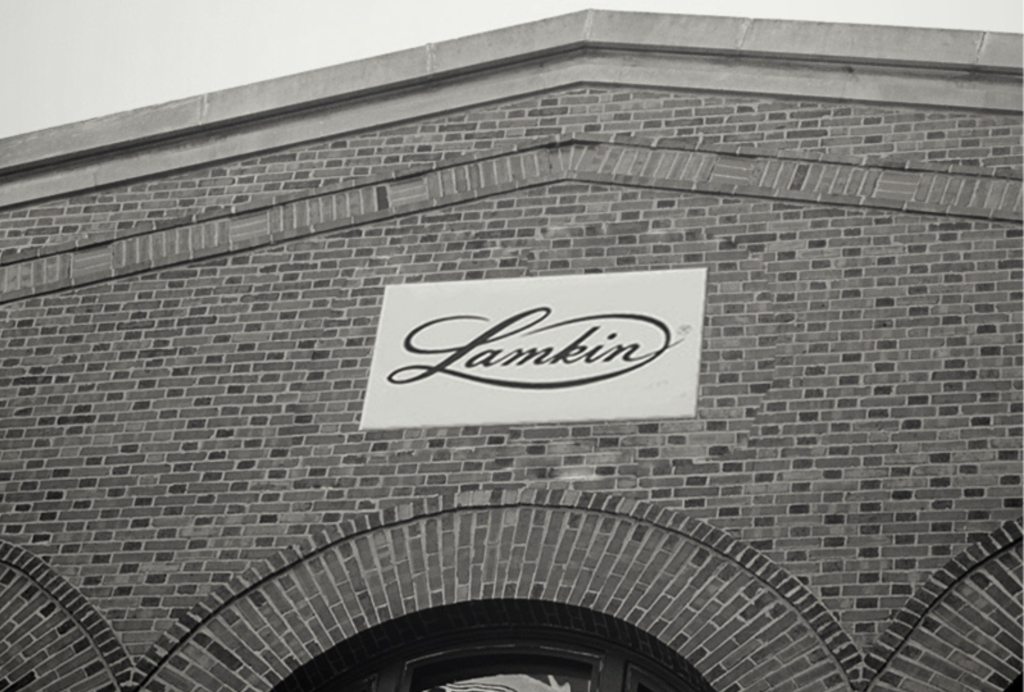 Despite being terminated by his father, Robert was back at work and a handful of years later, Lamkin the brand, officially added the rubber products to their offerings and became the Lamkin Leather and Rubber Company.
How was the new company and their products received? Bob Lamkin, Robert Lamkin's son, and current President of Lamkin Grips, offers his insight.
"Lamkin Leather Co. entered the rubber grip market in the early 1960's as golf manufactures were looking for a more efficient grip application other than leather wrap grips which were time consuming and cumbersome when applying the leather wrap grip to the golf shaft. Rubber molded grips were more efficient as part of the club assembly process and considerably less expensive than leather grips. Golfers back in the day resisted the change to composition rubber grips but eventually were won over by the functional playability of rubber in all weather climates."
Rubber offered both performance benefits as well as economical. The new grips offered a dramatically different feel, but one that came with much better durability. It was also lighter weight than the traditional leather grips Lamkin was previously creating and featured more texture for better grip.
There was another benefit to the rubber slip on grip and that is a side of the economics that isn't discussed as often. By having a product that is easier to install by a professional, it adds an element of revenue to the pro shop that made them eager to do business after golfers began to move to the new style.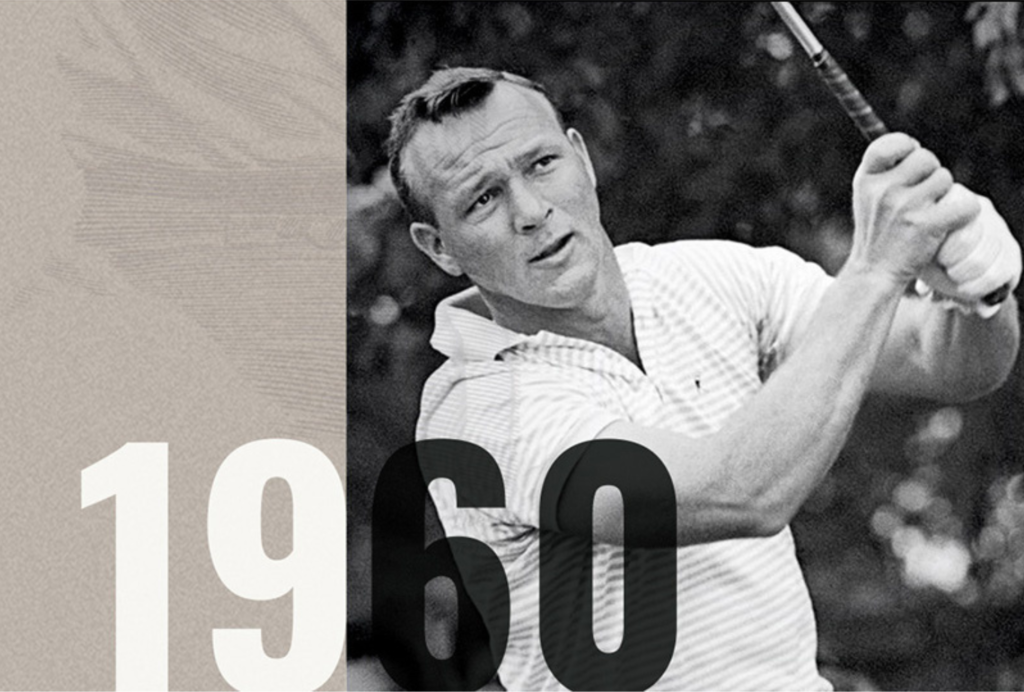 Lamkin continued and the company continued to flourish. While peaks and valleys occurred over the next few decades, it was a family business through and through. Then after over 60 years in the Chicago area, the company moved out west to San Diego. In the 80s, cheaper material grips out of Asia were becoming a bit of a thing and Robert Lamkin had an idea of setting up a factory in Mexico. This was a project that was thought to take a few months. It ended up taking over a year and because of it, sales were down. In fact way down.
Bob J. Lamkin was working in another field, but decided to join the family business with his father and brothers. As the 80s gave way to the 90s, Bob was named head of sales, and around this time, the Lamkin Crossline grip came out. This would be a changing point for the brand as it became their best selling product of all time.
This is around the same time, that the club companies were moving manufacturing and assembly to China. Talk about a tough spot to be in, because it would have been a logistical nightmare to create in Mexico, ship to Asia, only to ship back to here for sale.
Remember when Elver Lamkin was reluctant to change and Robert wanted to move forward with a new way? Well, the same thing happened again which is often the case in family businesses.
Robert was reluctant to move manufacturing to Asia, while Bob had shown a vision that he thought made a lot of sense for both the company and it's customers. Robert left the call to his son and of course here we are.
Nearly 20 years ago, Bob J. Lamkin became President of the company. What was that transition like going from second to third generation? It was hard. Taking directions from a parent is instinctive, taking it from a brother is not as easy. The business persevered though and under the leadership of the third generation Lamkin, decisions were made. Hard ones. Ones that impacted not only oneself but also family, and their family, and so on.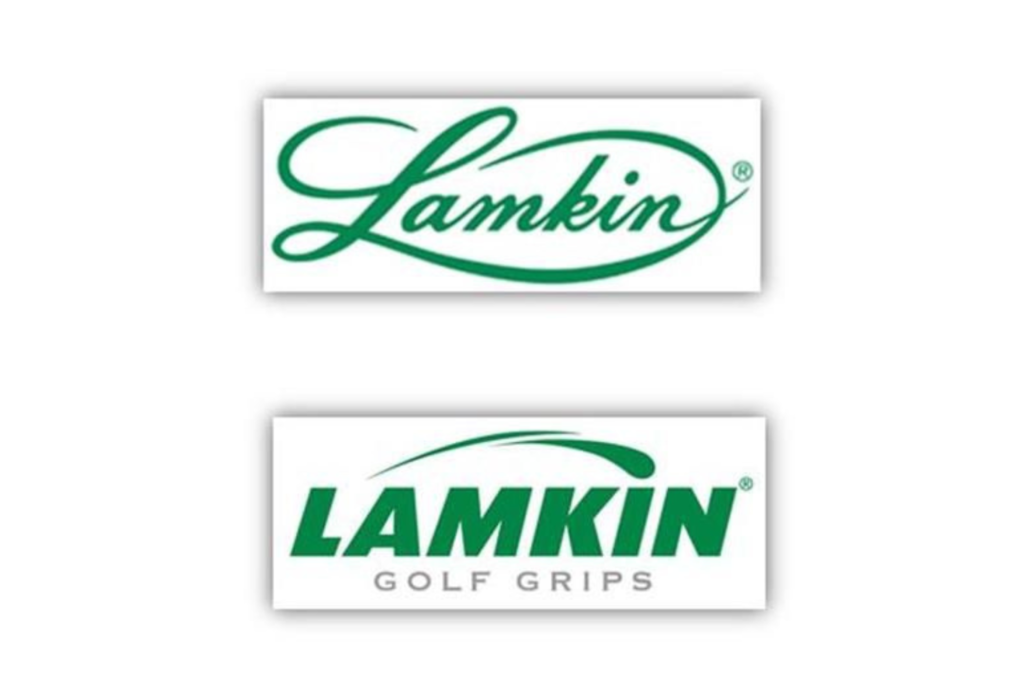 Just short of 10 years ago, the iconic Lamkin logo changed. In 2013, Lamkin sent out a press release announcing the new look and at the time, Bob Lamkin had this to say.
"The decision to transform a logo that has represented our family business for the last nine decades was made with a great deal of consideration," said Lamkin CEO, Bob Lamkin. "While the design is changing, our commitment to providing customers with the highest quality products and support will continue to be Lamkin's top priority."
In speaking to the company about this change, it was not an easy decision. But the branding needed to evolve just like the products have. The previous iconic script logo was tough to see on TV, heck it was even tough to see in stores. The new bold name stands out and features a very modern look.
Generational family businesses eventually come to a certain point where things change. Bob and his wife have a wonderful blended family, but most have not expressed the interest in the family business. At some point that means the Lamkin name will live on outside of a "fourth generation", but until that time, Bob Lamkin is doing what he loves most. Creating.
We have worked with his company for 15 of those years and his passion still burns. Both for the company that his family has created and the products that continue to push the envelope in performance. The first time we ever visited his office in San Diego, I asked him a simple question about "why" and the response was fascinating and still sticks with me.
"I love this game. My father and I shared so much of this life between work and family and the relationship with Mr. Palmer showed me that you can have a passion for the game and love what you do, while trying to make it better".
I put quotes around that, but honestly it was scribbled notes I took during a meeting 12 or so years ago, so don't quote me on the accuracy. Bob Lamkin is working on making the game better and more enjoyable for golfers through campaigns surrounding youth, schools and of course the players playing on the different tours. His products can be found at every level and he relishes the challenge, as does the whole company, of bringing better products to golfers for more enjoyment.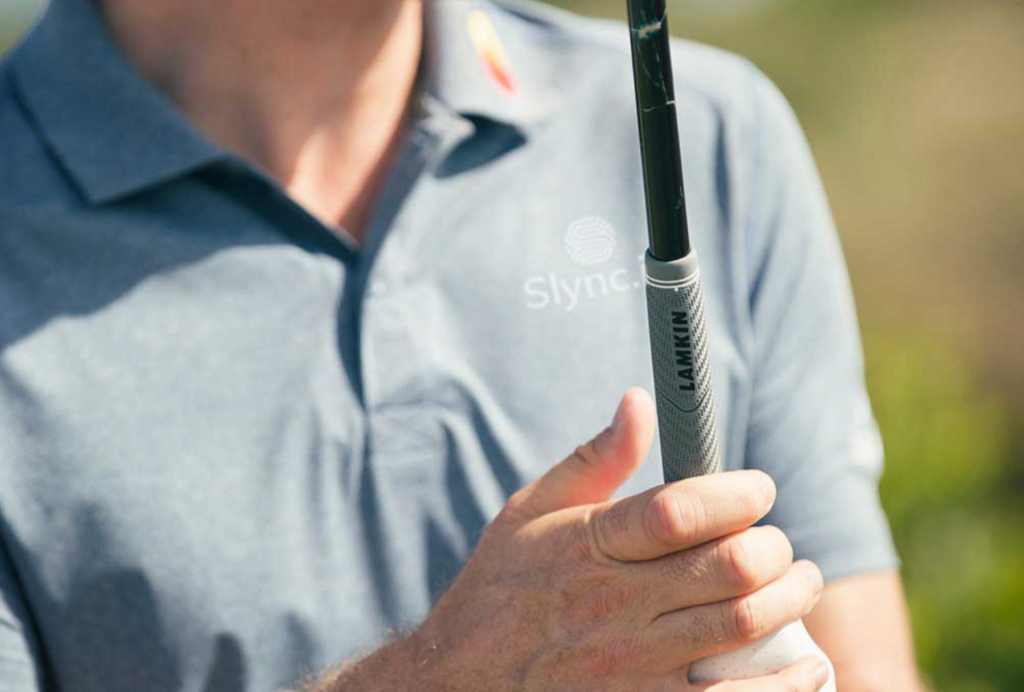 Lamkin has a grip for everybody and while my personal favorite is ST+2 Hybrid, they offer a grip selector right on their website. Want to see what Lamkin recommends, give it a try here.
For more information on any of their products or to learn more about Lamkin Grips, check out their website at www.lamkingrips.com.