It's the week of Christmas and if you are like many of us, you have a few gifts left still to purchase. Our friends at Budget Golf want to help make you the champion of the holidays with this incredible offer only good for the next 48 hours.
Over the last few months, few devices have had unanimous positive reviews surrounding them like Theragun mini. The small device that can fit into your golf bag or backpack and deliver amazing results. Our friends at Budget Golf have taken notice and as we approach the holidays, they have a special coupon for you.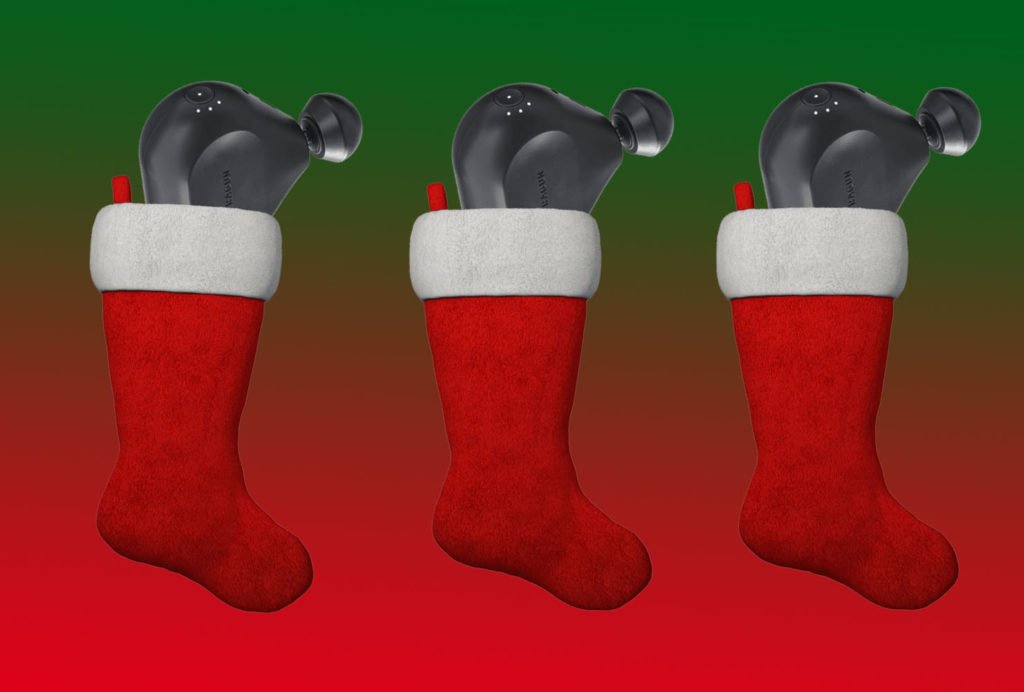 THPthera
Enter that code at checkout at Budget Golf
Good on any Theragun device they have in stock, but brings the Theragun mini device cost lower than it has ever been. This will only last through Christmas and then gone for good. It will not be put out on Social Media, as this is exclusive for THPers.
If you want to see the thoughts of other forum members that have them in hand, click here.