Back in November, we shared a pretty sweet Winter Promo with you from Club Champion. It is normally their best prices of the year and while we have no information yet on future deals, this one was too good not to throw out a quick reminder. If your New Year's Resolution was a fitting, now is the time to jump in.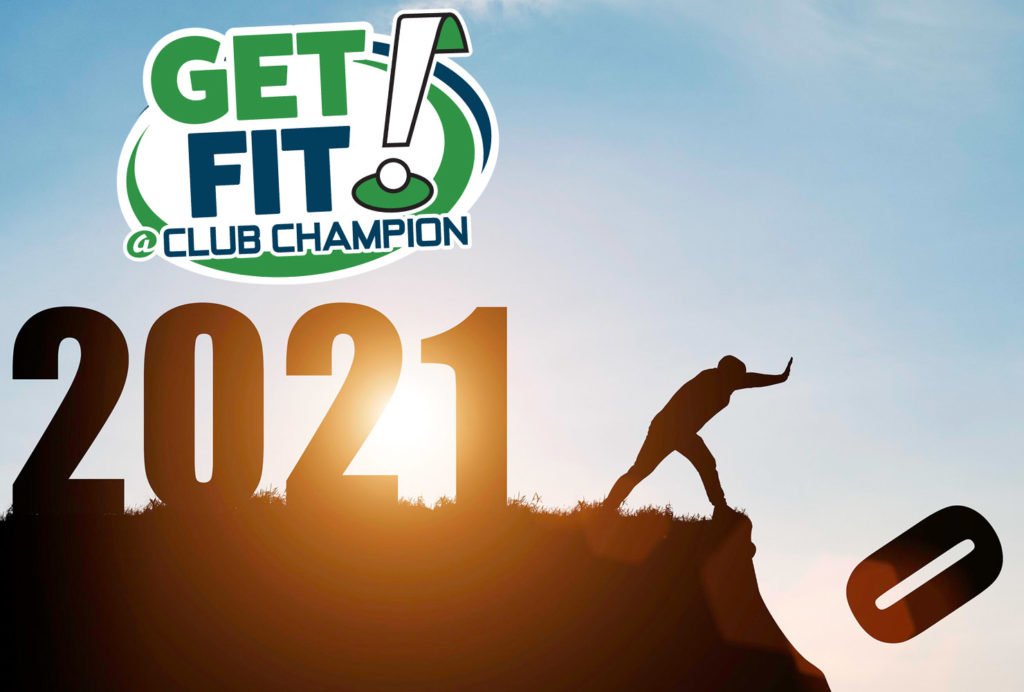 It lasts just a few more weeks (end of January) and club fittings are 50% off with the purchase of equipment ($500 or more) and putter fittings are 50% off with the purchase of a putter (no minimum price). Thought we would give it a nudge for those debating on new equipment as the releases come out.
What does this mean cost wise?
Driver fitting will be about $75
Wedge fitting will only cost about $40
Full bag comes in at $175
And obviously there are a number of others.
If you have wondered in the past about what a Club Champion fitting is like, we went to Club Champion and had a driver fitting done. Filmed the entire segment and had them break everything down to show you exactly what is taking place. You can see it all in the video above.
The winter promo at Club Champion is going to fill up pretty fast, we have a feeling. There are locations across the country and to find the closest one to you, click here.