Topics and commentary of the Par Train show do not necessarily reflect the views of THP Media.
The THP Radio Network is proud to present The Par Train. The show brings topical PGA Tour conversation mixed with hilarious comedy and we are honored to have it as part of our lineup on The Hackers Paradise Podcast Network. You can follow them on Twitter @TheParTrain.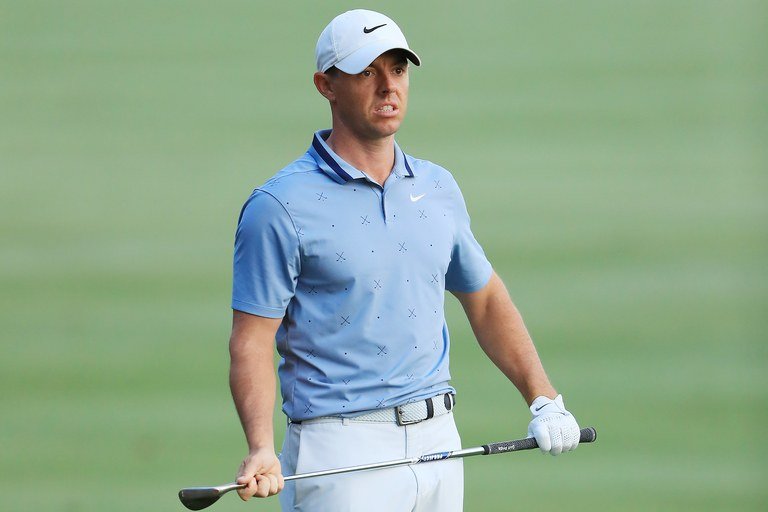 The second edition of our player profiles discussion format where we take you DEEP into your favorite players' life and career unlike ever before. This week? Rory "Back Door" McIlroy. Buckle up.
Highlights:
-Rory's amateur career highlights that you probably didn't know
-Find out what Rory has accomplished that only 3 other players in history have done
-What only thing Rory did that made him Tiger-esque 
-Why Rory is the biggest back door guy in history
-Rory's "Madden Curse"
-Why Brandel Chamblee would've never talked about Rory's body if he went to East Tennessee State
-The parallel universe that would be the Irish Dufner
-Rory controversies
-Rory vs. Spieth: Who will finish with the better career?
-What would make Rory more likable 
-Fat boy Rory vs. Buff Rory
-5 innovative strategies to make Rory smile more #yawelcome
-Will he win another major? 
Podcast: Play in new window | Download
Subscribe: RSS