It's a new year and our friends at Budget Golf want to celebrate it in style with a coupon for readers of this website. While we always feature a 15% off deal that can be found in a banner ad on the right hand side of this website, they are upping the ante a bit.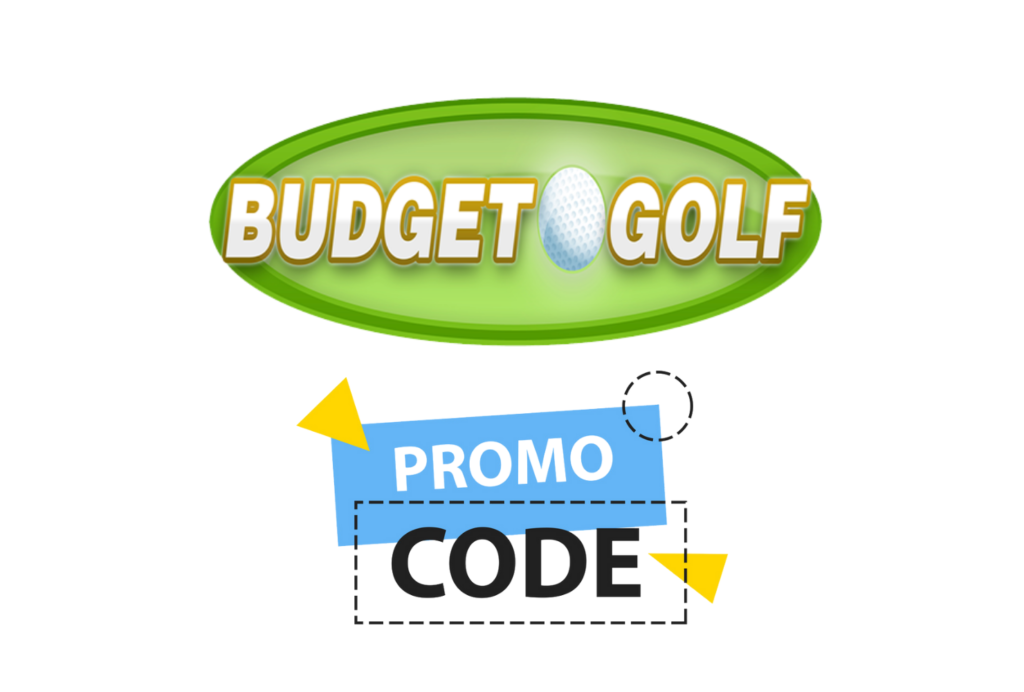 For a limited time, use the code hackers and take 20% off the item of your choosing. While there are some limitations, there are thousands of deals that can be had right now.
For those wondering, this is not an affiliate program. We are not paid based on usage and are merely passing on a great savings from one of the best online golf stores on the internet.
Head over to www.budgetgolf.com and check out the deals and remember to use code hackers at check out for 20% a single item. If you do, jump into the conversation below and let us know what you find.