Chris Voshall, equipment expert at Mizuno Golf, is joining the THP Forum today for a live chat. For those that have followed him on social media, you know that Chris is extremely passionate about the game and the gear, so this should be a whole lot of fun.
This is your chance to ask anything you want, about Mizuno, golf equipment, fitting and more.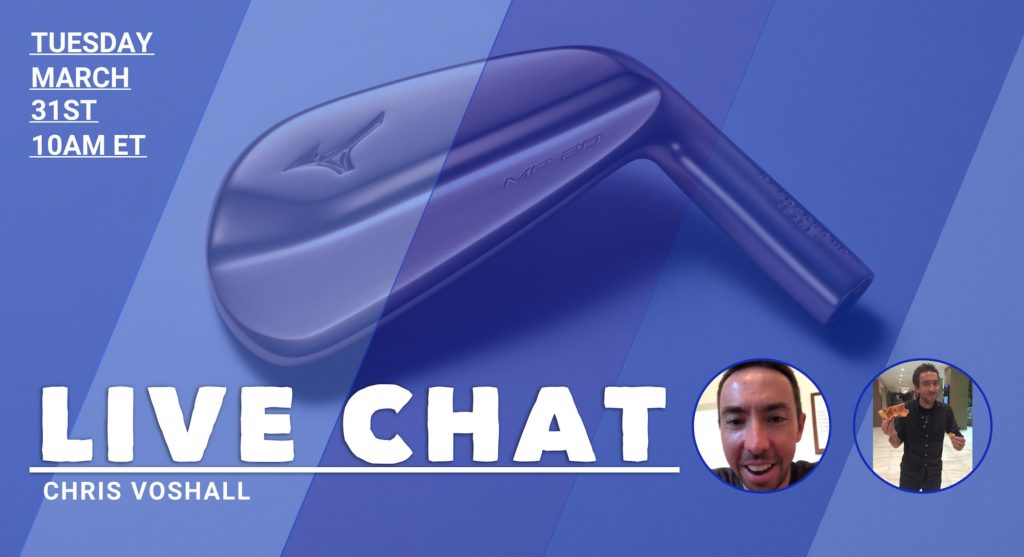 Jumping in and asking questions is incredibly easy. All you have to do is head over to the THP Forum thread here and fire off a question in the reply box. Chris will answer as many as possible in the time we have and hopefully can come back and answer a few good ones when some free time pops up.
Want to know about the new ST200 drivers or the new Mizuno putters? How JPX vs MP lines compare? Anything in the world about golf equipment tech or design? Now is your chance to ask anything at all and have some fun in our live chat thread.