Live From The Callaway Performance Center
Today there are eight members of The Hackers Paradise that will be testing out the latest and the greatest from Callaway Golf including the soon to be released Big Bertha line that will hit stores in early 2014. They will be updating the THP community live, as it happens, from the Callaway Performance Center in Carlsbad, CA as part of #TheGrandaddy event that is taking place this week.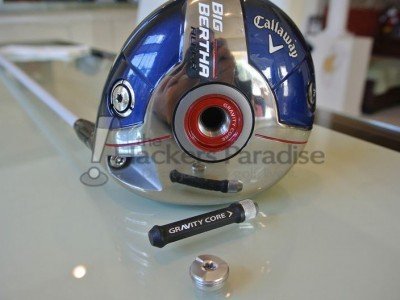 Tune in to this thread on the THP Forum for live updates of the clubs they are testing throughout the day today.