The final of three Shaft Up events is kicking off and this thread will serve as host for all of the action that the two lucky winners encounter in Chicago. Here is what you know.
They are being flown into Chicago
They are getting fit by Danny Le and myself
They are getting new Ben Hogan Equipment
We are playing the beautiful private facility Olympia Fields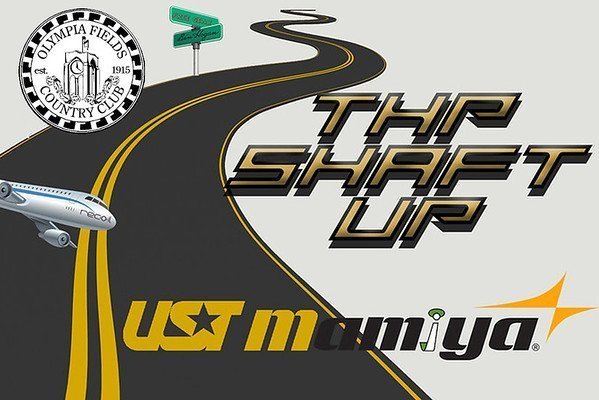 THPers Nerdy and DMoney will be posting everything that happens as it happens with course thoughts, equipment information and of course UST Mamiya shaft fitting.
Just because you are not there, does not mean you can't follow along with the action live, as it happens. You can even interact with your own shaft and fitting questions. All you have to do is jump into the Live Update thread on the THP Forum and ask away.