It's THP Event week and this is going to be one heck of a follow for those that tune in. 5 THPers heading to Project X HQ for a few days of learning, shaft creation and golf.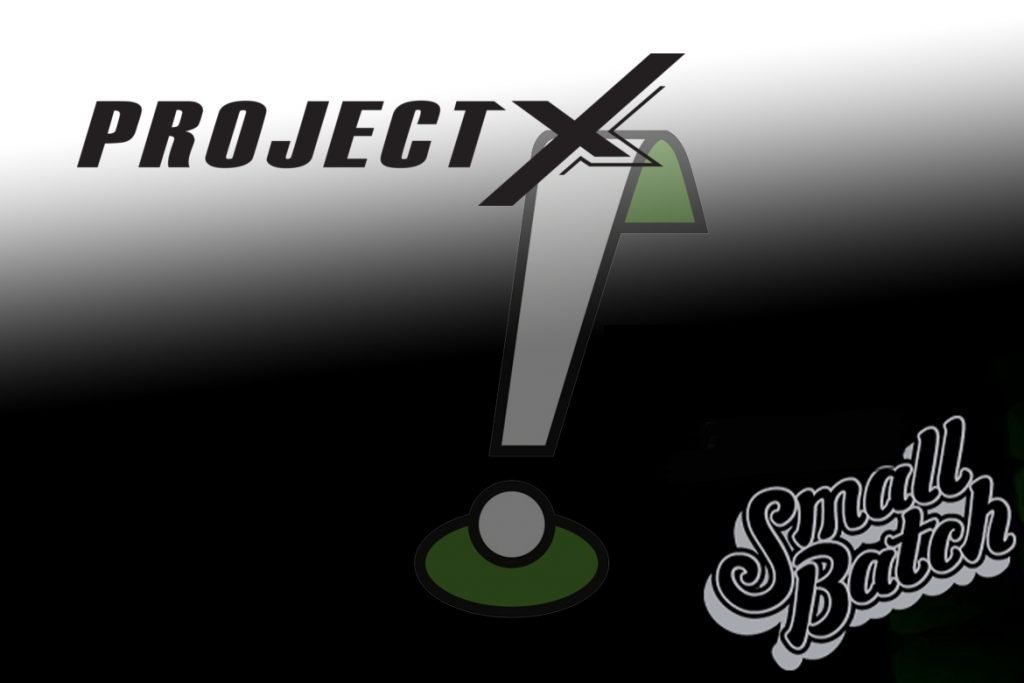 Itinerary
Thursday AM – Arrive at Project X HQ for the day.
Breakfast will be there.
Get the tour and then shaft knowledge and creation begins.
Thursday PM – Lunch at their office
Thursday PM – Continue creating shaft.
Thursday Evening – Private Group Dinner
Friday AM – Project X HQ – Finish design process of your shaft
Friday PM – Golf at Aviara
Friday PM – Drinks Post Round with participants
This thread on the THP Forum will serve as the Live Update thread and those following along will see everything the participants see. Want to learn more about shafts? This is your chance and you will be able to ask questions in here directly. This all kicks off Thursday morning, so stay tuned and jump into the conversation.