Many of you have been long time followers of @ianfrasergolf and @mikeclubc from their YouTube channel and social media. Between their popular live streams and videos on equipment to taking a deep dive on fitting have brought them to the forefront previously with TXG and now as part of Club Champion.
The excitement continues on the THP Forum as the two of them are once again doing a live chat and Q&A. This is the Thursday, November 16th Edition and they will hop in late morning for over an hour and answer your questions.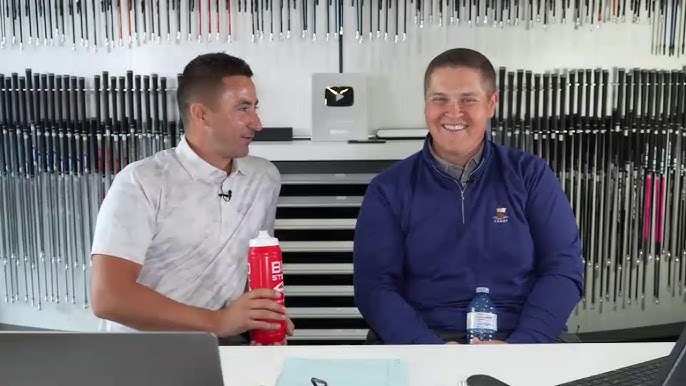 The YouTube and social media audience will also be joining in as a place to ask questions, converse with Ian and Mike as well as everybody here.
So what would you like to learn more about? Ask your questions below ahead of time, so Ian and Mike can get ready to answer them once they log in.