Today at 2pm, we will be live with Noelle from Srixon, fresh off her wedding that was live streamed on social media. For those that know her through social media, you know the passion for the game, the equipment and the people exists and it should be a fascinating conversation, on whatever topics YOU want.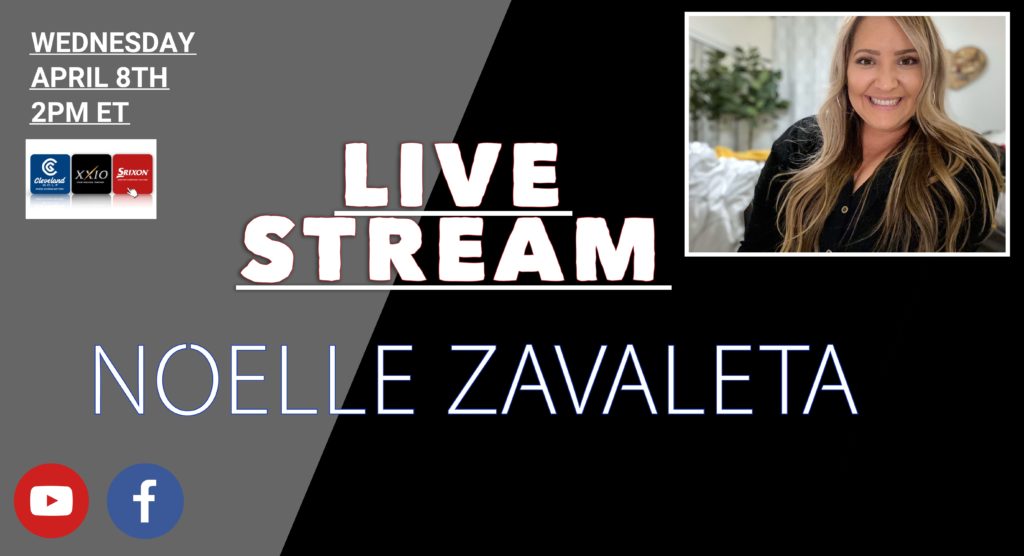 The way our live streams work are very simple. You can view them on multiple platforms at the exact same time to make it easy and submit questions live as it happens. Today's stream will be available in these 3 places.
YouTube on the THP Golf Channel. You can ask questions in the Super Chat portion of the platform directly to Noelle and JB.
Facebook on the THP Facebook Page. You can ask questions directly in the video post directly to Noelle and JB.
The THP Forum. You can hop into this thread, and watch it live. While questions cannot be asked live, they will all get answered from this thread post show.
This is your chance to meet the person behind the brands like Srixon, Cleveland and XXIO and ask anything you want. Kicks off today at 2pm ET so be there and get ready to have some fun.