The Live Update thread for Shaft Up #1 with UST Mamiya is here.
Two lucky THPers are on their way to Las Vegas for a few days at Caesar's Palace, a club fitting with Danny Le from UST Mamiya and some new equipment from Mizuno. Multiple rounds of golf with Chris Voshall and Danny Le to round out the trip at beautiful Dragon Ridge Country Club and Cascata and you can follow along with all of it.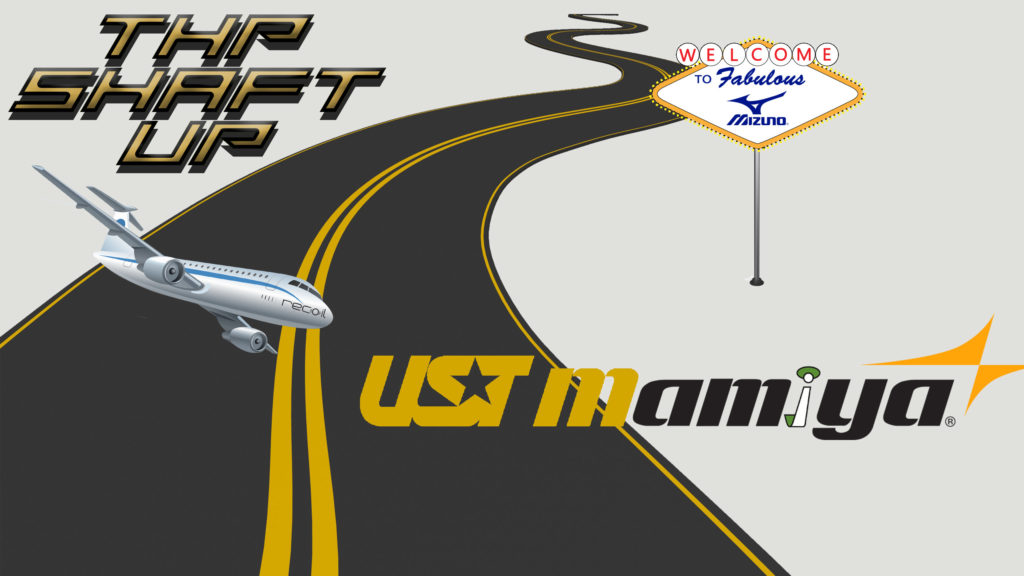 The Itinerary
Wednesday: Club Fitting with Danny Le as the participants get fit for new Mizuno equipment. Then a round of golf with Chris Voshall and Danny at Dragon Ridge.
Wednesday PM: Group dinner with everybody
Thursday: Round of Golf at Cascata
Friday: Fly Home with new equipment Fit for their game
Does this sound like fun? If so, make sure to follow along, as we might be announcing how to enter to win a trip just like this one, to Shaft Up #2 with UST Mamiya being held at Major Championship Venue, Bellerive.
The comments are going to be coming fast and furious for this one, so follow along for all of the fitting information and of course to find out if you are going to win our contest. There will be some shaft knowledge, some new products and of course we are there to answer any questions on UST Mamiya products and Mizuno equipment as well. If you have a question you want answered, post it below.