Monday evening we kick off the 2023 GOAT Cup with Callaway Golf where two teams battle it out at beautiful ArborLinks. Playing alongside Jason Finley and Austin Tudor from Callaway Golf, two teams of four are ready to try and win the Championship Rings.
The Prize
Just because you are not at ArborLinks with us does not mean you can't win. The lucky prediction winner will receive a prize pack full of Callaway goodies including equipment. This is one contest, you will want to enter and follow along to see how you did.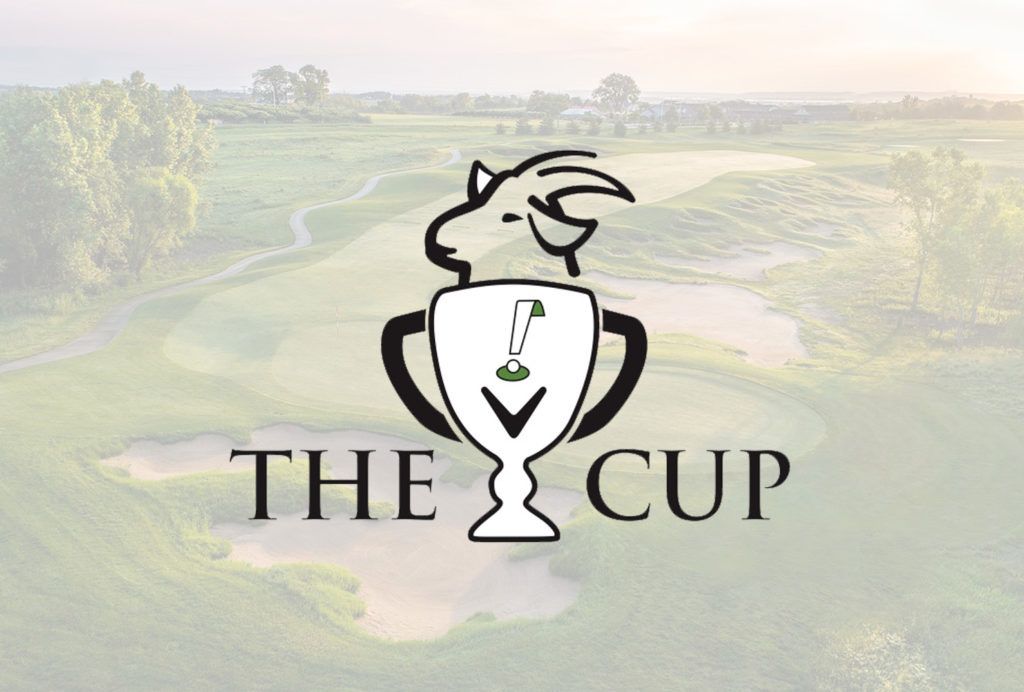 The Contest
Pick which team you think will win and post it in this thread. Team Finley or Team Tudor.
Then you can follow along in this thread for the action and experience kicking off Monday evening.
Team Finley
@JasonFinleyCG (5.4)
@JB (9.8)
@Tryan (15.2)
@outlawx (23.9)
Team Tudor
@AT_CG (1.3)
@USAF Retired (6.7)
@trmpt98 (15)
@scratchgolfjourney (19.1)
All entries must be turned in by the time the meet and greet kicks off on Monday evening.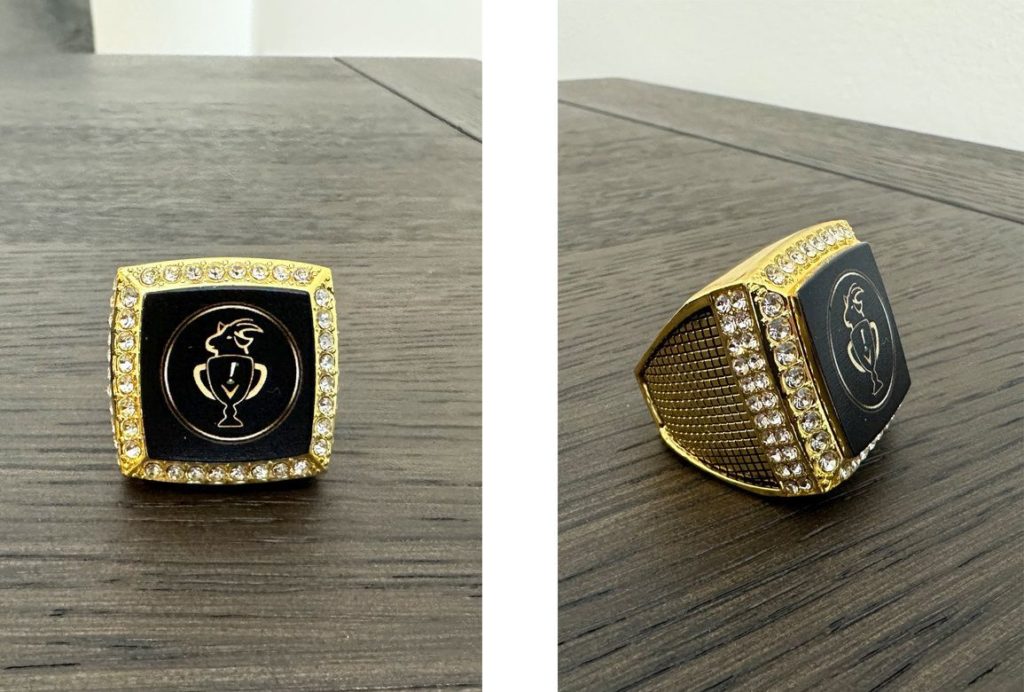 Itinerary
Monday Evening: Meet and Greet Dinner and SWAG party
Tuesday: 18 Holes of Golf. Shamble Matchplay Format
Tuesday: 9 Holes of Golf. Alternate Shot Format
Tuesday PM: Group Dinner with Callaway AMA
Wednesday AM: 18 Holes of Singles
Wednesday PM: Lunch with Group
Depart
Matchups Shamble(70% Handicapped)
@JasonFinleyCG & @TRyan vs @Trmpt98 & @USAF Retired
@JB & @outlawx vs @AT_CG & @scratchgolfjourney
Alternate Shot(50% Handicapped)
@JasonFinleyCG & @JB vs @Trmpt98 & @scratchgolfjourney
@TRyan & @outlawx vs @AT_CG & @USAF Retired
Singles(100% Handicapped)
@JB vs @Trmpt98
@JasonFinleyCG vs @USAF Retired
@TRyan vs @AT_CG
@outlawx vs @scratchgolfjourney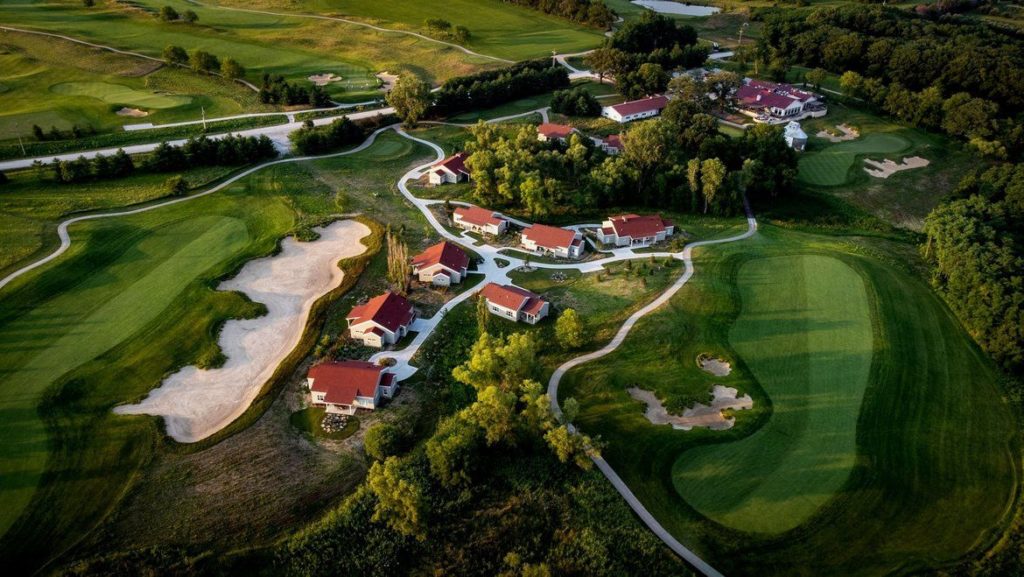 This live thread will kick off on Sunday evening and will be filled with tons of Callaway information. If you have questions you want answered directly from the source, ask them below.
Do not forget to make your pick on which team wins the 2023 GOAT Cup and then follow along to see how it all goes down over the course of the week and if you could win an amazing box of prizes from Callaway Golf.