Monday afternoon we kick off the 2023 Project X Experience and this one is all about fitting, shafts and more. Four lucky THP Forum members join myself, @canadan and a team from Project X Golf at Dormie Club in North Carolina for one of the most unique events we have hosted.
The Contest
Just because you are not at Dormie Club with us does not mean you can't win from the 2023 Project X Experience. The lucky prediction winner will receive a Mystery Box full of goodies. This is one contest, you will want to enter and follow along to see how you did.
In the first round at the course, myself and Canadan will play a shamble round together and your job will be to predict what we shoot in best ball. The closest to the score without going over will win. If there is a tie, we will randomly select a winner from those that chose correctly.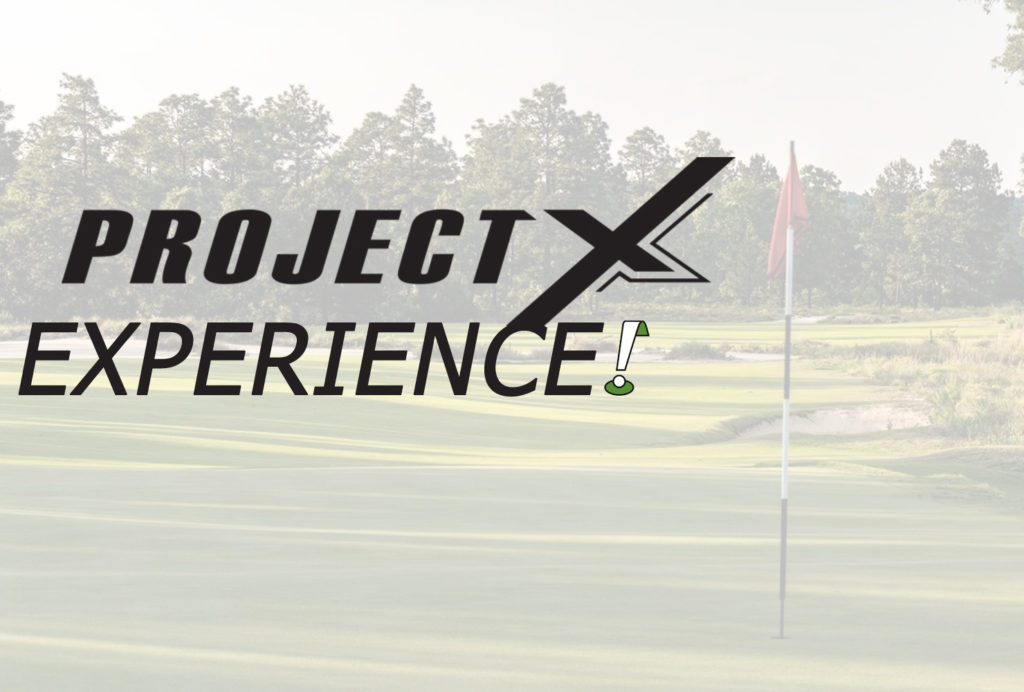 Itinerary
Monday Afternoon: Driver Fitting with completely blacked out shafts. See your data, and your ball flight and then take that shaft with you to the course the next day.
Monday Evening: Private Dinner w/ Shaft Boot Camp. Director of Metal Scott Cokeing breaks down all of the information from basic to advanced on shafts
Tuesday Morning: 18 Holes at Dormie Club Followed by Lunch in Club House
Tuesday Afternoon: 18 Holes at Dormie Club Replay
Tuesday Evening: Group Dinner Taking Questions from THPers on Shafts and Fitting
Wednesday Morning: 18 Holes of Golf at Dormie Club
Wednesday Afternoon: Group Lunch
Then Depart
Pairings For Rounds
JB
Chad from PX
@rlb4
@canadan

@Scorp
@templeton80
Director of Metal
@jbb2388

@templeton80
@scorp
@JB
Chad from PX

@canadan
@rlb4
@jbb2388
Director of Metal
This live thread will kick off on Monday at noon for Fittings from the range and will be filled with tons of shaft information, fitting talk and more. If you have questions you want answered directly from the source, ask them below.
Do not forget to make your pick the score for "JBanadan" and then follow along to see how it all goes down over the course of the week and you could win an amazing box of prizes from Project X and THP.