Sunday evening we kick off the Evolve Experience where two lucky THP Forum members take on the Dormie Club and learn all about the Evolve Golf Experience. Bespoke. Those items that are special and created for you.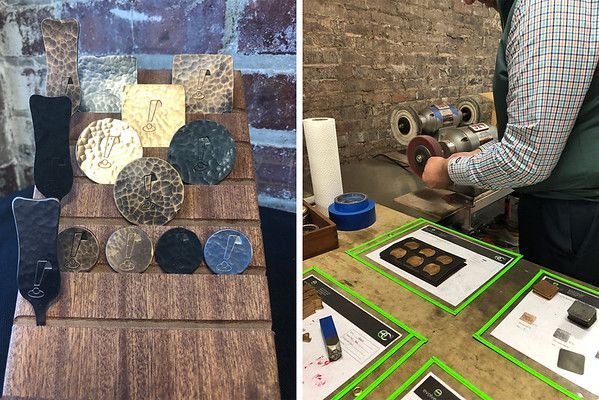 The Prize
Just because you are not at Dormie Club with us does not mean you can't win. The lucky prediction winner will receive a THP Mystery Box that will feature Evolve Golf items as well as some other fun items from THP HQ.
The Contest
We have two THPers playing Dormie Club alongside (and against) @JB and the founder of Evolve Golf, Ben Malloy. While the first round will be a friendly shamble round to get going, the second one will be a bit of a fun alternate shot competition.
We have a mixture of low and high handicaps throughout, so it should be a lot of fun. Prediction time. Who do you think will win. @xthor and @rabidwombats or @JB and Ben Malloy?
All entries must be turned in by the 8am first tee time on Monday morning.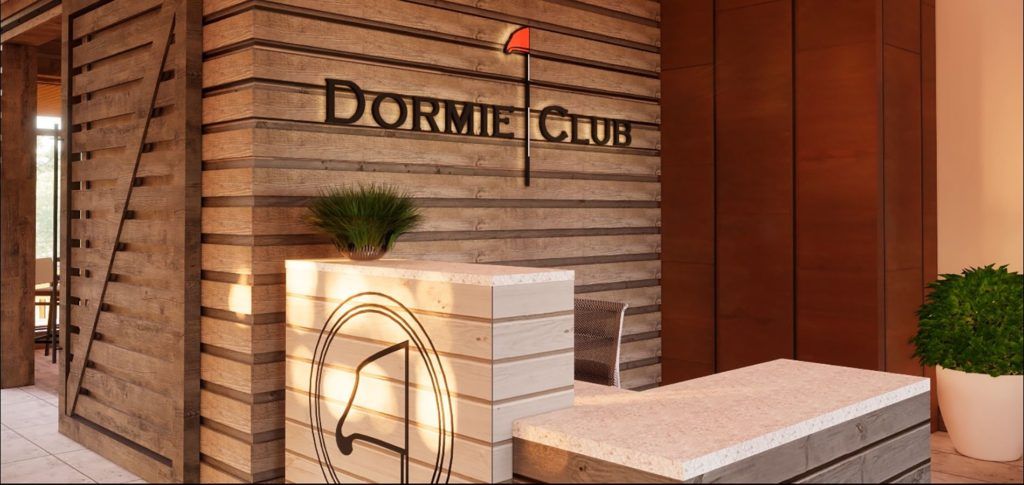 Itinerary
Sunday Evening: Meet and Greet Dinner and Bespoke Gift Party
Monday: 18 Holes of Golf – Shamble Format
Monday: 18 Holes of Golf – Alternate Shot Contest Round
Monday PM: Group Dinner with Evolve Golf
Tuesday: 18 Holes of Golf
Tuesday: Lunch with Group
Depart
This live thread will kick off on Sunday evening and will be filled with tons of Evolve information including plenty of talk about some of their newest products. If you have questions you want answered directly from them, ask them below.
Do not forget to make your pick on which team wins and then follow along to see how it all goes down over the course of the week and if you could win an amazing THP Mystery Box.