Sunday evening we kick off the GOAT Cup with Callaway Golf where two teams battle it out at beautiful Ballyhack Golf Club. Playing alongside Jason Finley and Austin Tudor from Callaway, THPers will have a friendly competition where the winning team will receive a new 2023 golf bag, a year supply of their favorite Chrome Soft golf balls and GOAT Cup championship rings.
The Prize
Just because you are not with us at Ballyhack does not mean you can't win. The lucky prediction winner will receive a THP Mystery Box of Awesome. You never know what will be inside, but you can guarantee it will be filled with amazing goodies.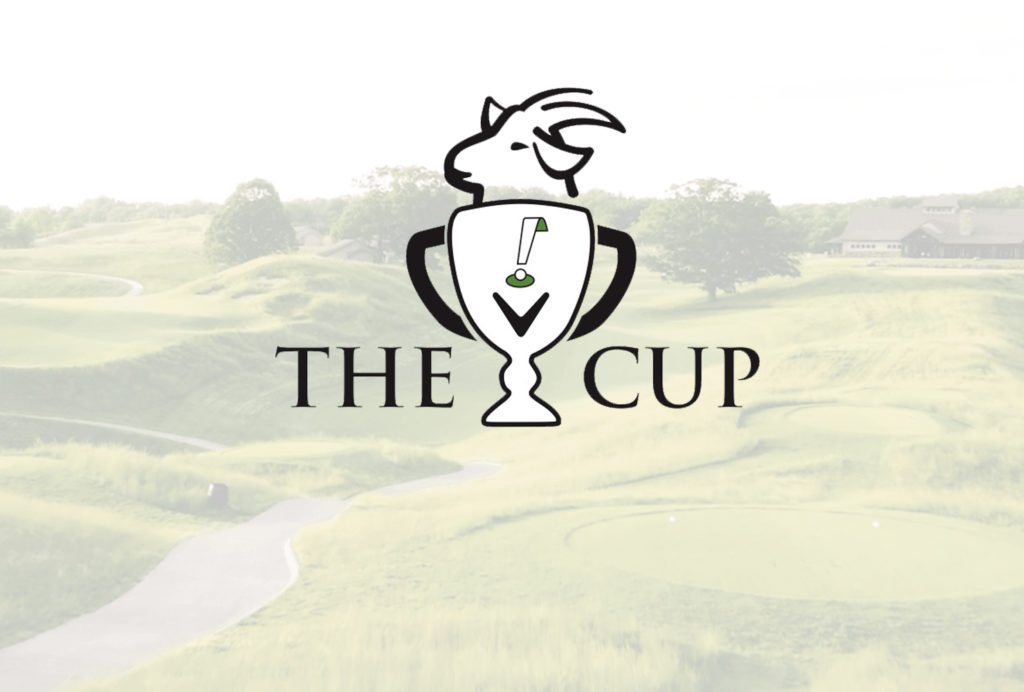 The Contest
Pick which team you think will win and post it in this thread. Team Finley or Team Tudor
Then you can follow along in this thread for the action and experience kicking off Sunday evening.
Team Tudor
Austin Tudor (1.7)
@Canadan (3.7)
@ccjimmy2001 (16.5)
@BuckNasty (19.4)
Team Finley
Jason Finley (6.7)
@JB (9.3)
@pumbaa (26)
@smgoldstein (2.7)
All entries must be turned in by the time the meet and greet kicks off on Sunday evening.
Itinerary
Sunday Evening: Meet and Greet BBQ Dinner and then Night Putting over Drinks on the lighted up 18th Green
Monday: 18 Holes of Team Golf, Lunch Break and then 18 Holes of Alternate Shot
Monday Evening: Private Steak Dinner with Both Teams
Tuesday Morning: 18 Holes of Singles Golf
Tuesday Afternoon: Group Lunch and Championship Rings