Wednesday evening we kick off the Victory Cup with Mizuno Golf where two teams battle it out at the home of the Players Championship, TPC Sawgrass. Playing alongside Chris Voshall and Walker Slaton from Mizuno, participants each will be receiving a brand new set of irons along with new wedges to put into play. The winning team will also be taking home a brand new Mizuno putter of their choosing.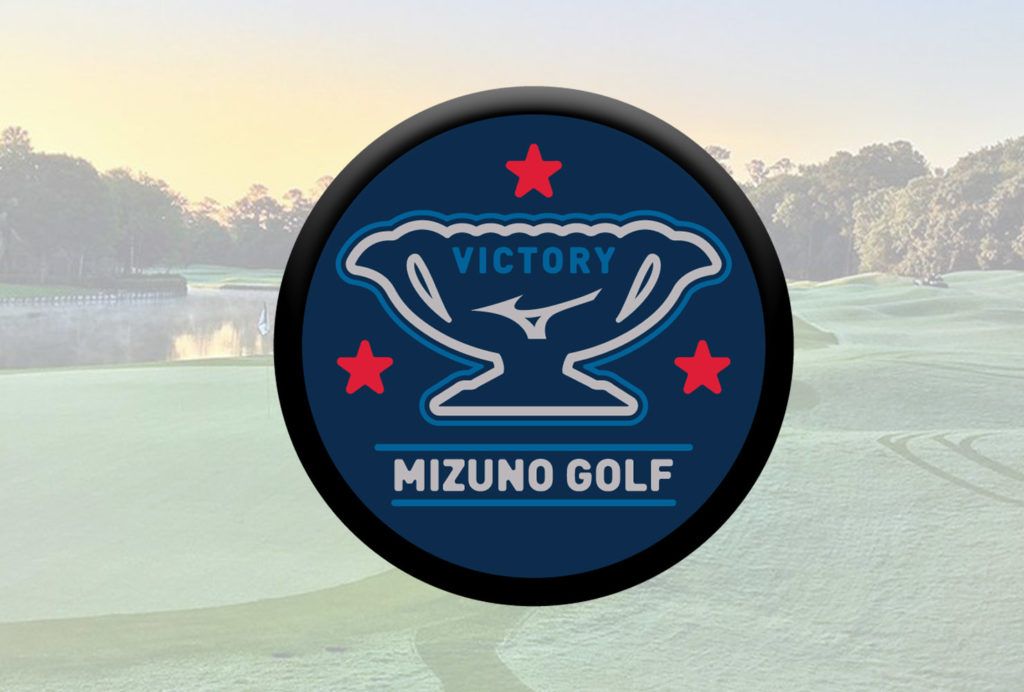 The Prize
Just because you are not with us at TPC Sawgrass does not mean you can't win. The lucky prediction winner will receive a THP Mystery Box of Awesome. You never know what will be inside, but you can guarantee it will be filled with amazing goodies.
The Contest
Pick which team you think will win and post it in this thread. Team Vosh or Team Slaton
Then you can follow along in this thread for the action and experience kicking off Wednesday evening.
Team Vosh
Chris Voshall (1.3)
@That Post (8.5)
@auzziematt (13.2)
@deebo76 (14.1)
Team Slaton
Walker Slaton (4.8)
@lions81 (4)
@jmix18 (4.2)
@mclovin (5.8)
All entries must be turned in by the time the meet and greet kicks off on Wednesday evening.
Itinerary
Wednesday Evening: Meet and Greet Dinner and equipment party
Thursday: 18 Holes of Singles Golf at TPC Sawgrass
Thursday Evening: Group Dinner and Ask Us Anything Equipment Evening
Friday Morning: 18 Holes of Team Golf at TPC Sawgrass
Friday Afternoon: Group Lunch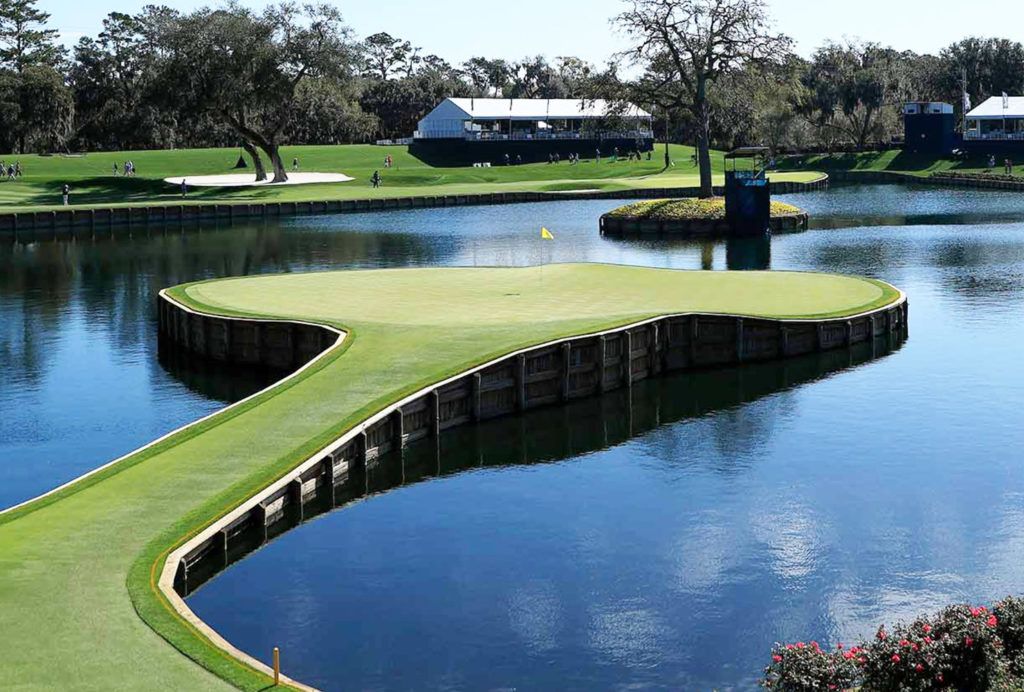 Matchups Singles (100% Handicapped)
Chris Voshall vs @mclovin
@That Post vs @jmix18

@auzziematt vs @lions81
@deebo76 vs Walker Slaton
Matchups Shamble (70% Handicapped)
Chris Voshall & @deebo76
@jmix18 & @lions81

Walker Slaton & @mclovin
@That Post & @auzziematt

This live thread will kick off on Wednesday evening and will be filled with tons of Mizuno information including plenty of talk about the latest JPX923 irons. If you have questions you want answered directly from the team, ask them below.
Do not forget to make your pick on which team wins and then follow along to see how it all goes down over the course of the week.