Practice makes perfect, while we have all used that old axiom at some point, the pursuit of 'perfect' in golf is enough to drive a person mad. A big part of that is that "feels" dominate the golf swing, and without some type of feedback the quest for ingraining the right "feels"while ridding your game of the wrong ones, the journey can be one fraught with frustrations. Technology has helped us here with the ability to record our golf swings and review them, but typically that is done after the fact creating a giant back and forth which results in wasted time. LiveView Golf has sought to change that.
THP Staff Writer Dan Edwards reviewed the previous iteration called the LiveView+PLUS  last November, but since then there have been some changes. I received the new LiveViewPRO for a closer look at what has changed, and what hasn't.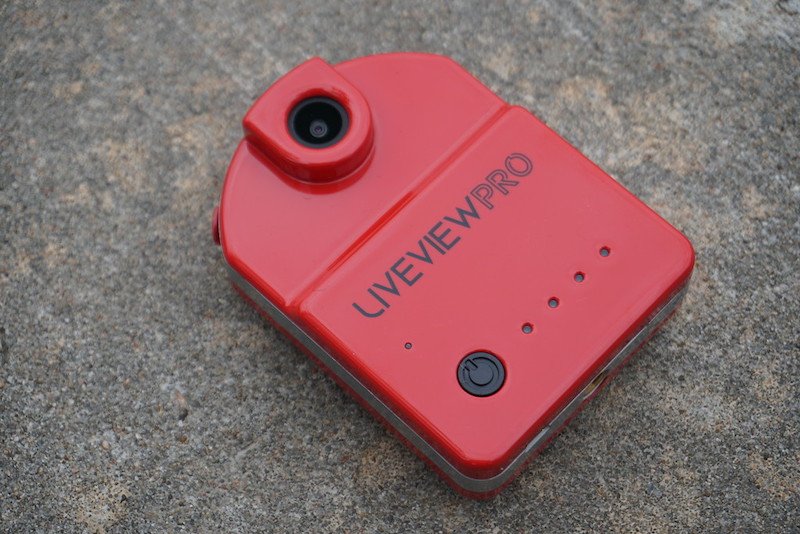 Quick Take
It works. Not only that, it has the potential to send the user deep down the rabbit hole of actual feedback and not just guesses as to the successes or shortcomings in their swing. Then, if used properly it could become a true game changer. Video quality isn't phenomenal, but given the size and weight of the device, it meets needs.
LiveViewPRO
If you haven't already, I encourage everyone to click on the link previously included in this article to see Dan's thoughts on the previous version of LiveView Golf's interesting little device. He does a thorough job of breaking down the bells and whistles and because of that I want to focus this review instead on what has changed in the newest model as well as my experiences with it.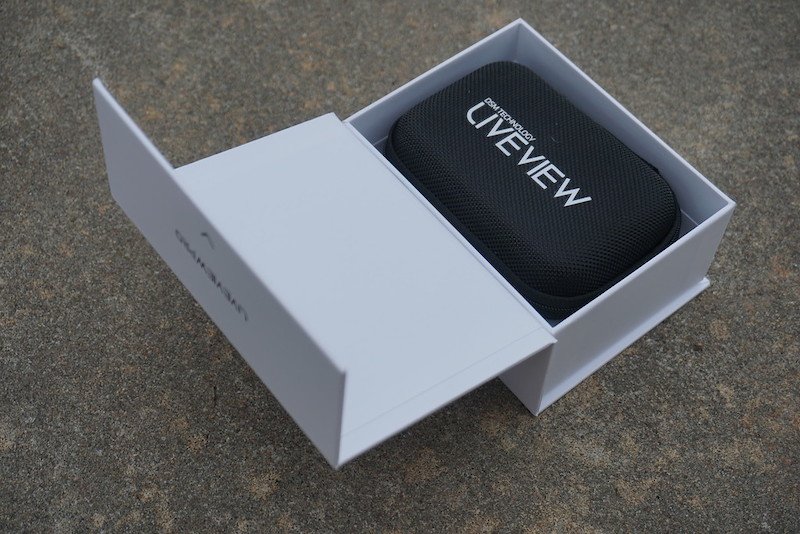 According to the company, there are two main changes from the previous iteration, first the camera itself has a four-times bigger sensor than its predecessor, and second the lens itself is simply larger. Now, while this does notincrease the overall quality of the camera to HD (you will see below in the included screen captures the actual visuals from the device), it does aim to let the camera take in a lot more light making it more useful in low light situations, namely indoors. Additionally, the lens is wider angle now which does a good job at reducing the distance the user needs to be from the camera, basically it works better in tighter spaces.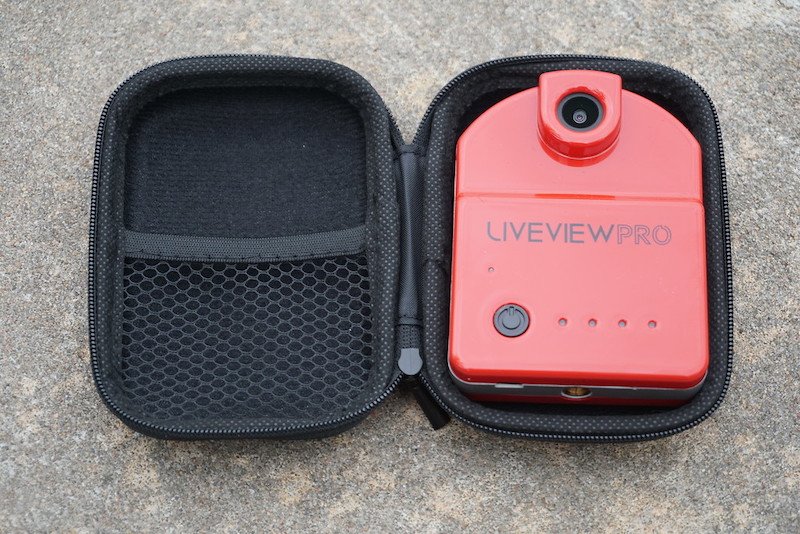 Using the LiveViewPRO is shockingly simple, which was a breath of fresh air. Literally, you charge the device, download the app to your iPad (Android versions are in beta), power the camera up, connect the device to the camera's WiFi signal, then connect the app. You also have the choice of using a tripod or an alignment stick to position the camera, I did everything with the alignment stick and it worked flawlessly. From there, you are viewing live footage from the camera. Like I said, easy. Software navigation is quite intuitive, but even then, the first time you load up the app it gives you some quick yet effective walkthroughs that should answer any questions.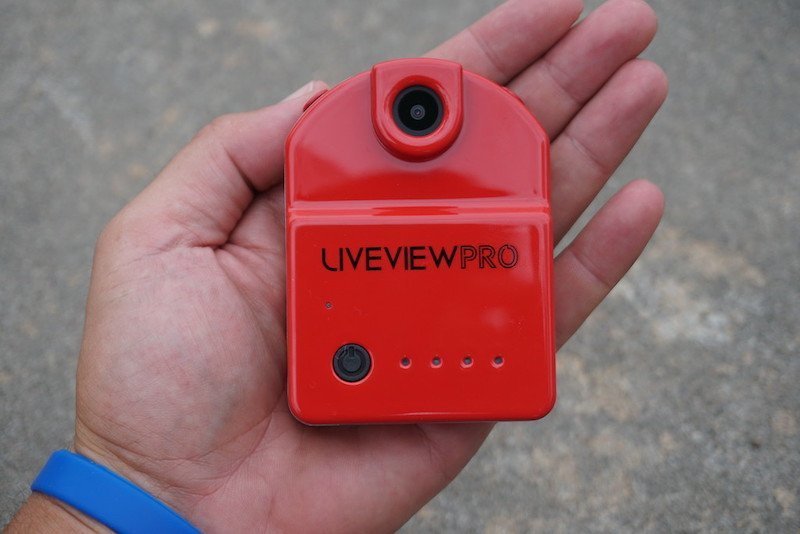 When connected, you have essentially three options. First you can just use the live view of the app by sitting your iPad or tablet in front of you while swinging and get legitimate real time feedback, I was super impressed by the lack of lag when I was using it. Second, you can press record and go at it to analyze and dissect later. Finally, there is the "Auto Replay" which uses the sound of impact via the iPad to signal when the footage is to be trimmed into a recorded swing, this worked shockingly well for me, especially after realizing you can adjust the microphone sensitivity and time before and after impact for the app to record (since some people have longer more rhythmic swings than others).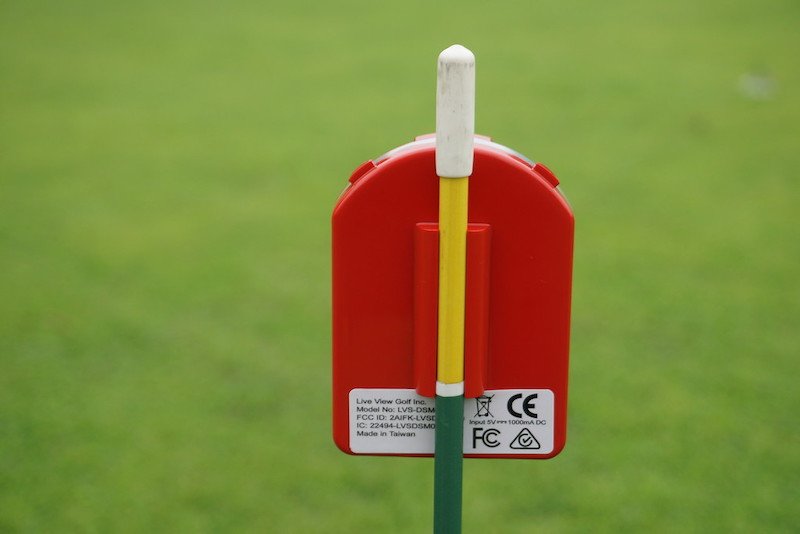 No matter what method you decide to utilize, you can also mark up the video using its various swing tools. With multiple shapes, lines, and colors, you can seriously get after a variety of mark ups if you know how to use it all. Additionally, this can be done after the swing is recorded, or you can place them on the screen while swinging to get their feedback throughout the swing. What I was most impressed with is that you can go in and create templates for the different mark ups you want to use and save them, making them easy to access during or after practice.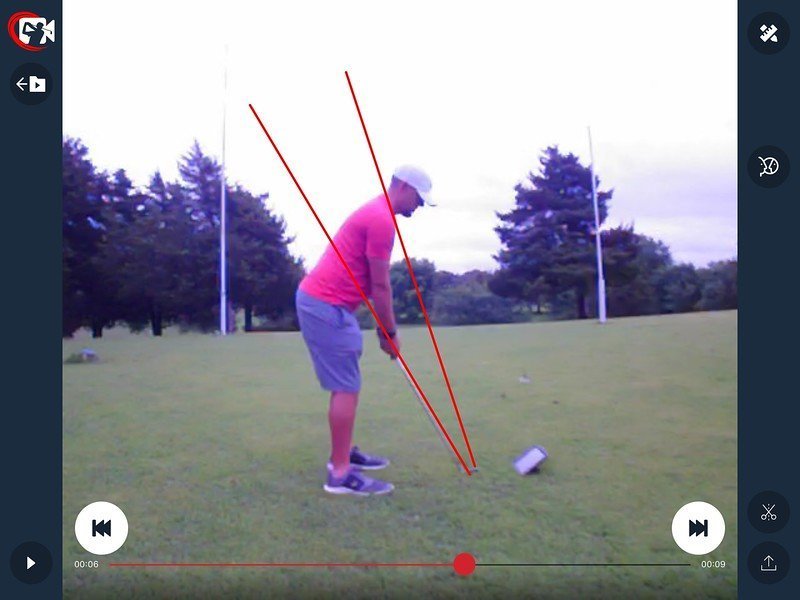 I will say that the video quality did leave me wanting more. Up to 60 FPS is going to be quite adequate for most, but I do wish they were able to squeeze out a bit more for a more detailed breakdown of the video. Also, the age of HD cell phone cameras and HD everything has spoiled me a bit.  As you can see in the screen captures in this article, you are not going to get HD footage, but it is adequate. The thing for us all to remember here, to increase video quality that much would mean weight and size increases, and LiveView has a solid selling point in a 4oz device that fits into the palm of your hand. Still, maybe down the road we see a higher footage quality, because at $349.99, I believe many will be expecting it.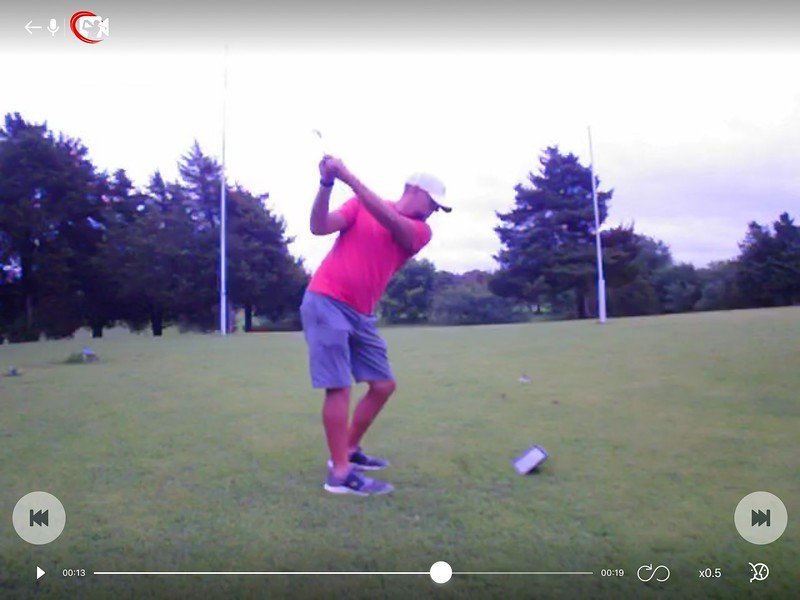 That said, I really enjoyed my time with the LiveViewPRO. For my swing, immediate feedback is invaluable, and because of that I used the actual live view the most, real time video of me hitting or missing, and seeing my positions makes practice much more fruitful. However, I do think that it needs to be said something like this will yield its highest impact/successes when used in coordination with an educated/professional eye. It is because of that, the ability to share swings cannot be undersold, to be able to send one to your teaching professional could be invaluable. On a personal level, I actually like the idea of taking the LiveViewPRO with me to a lesson to record what my instructor and I are working on, have him/her mark it up, and then be able to access it easily whenever you are on your own.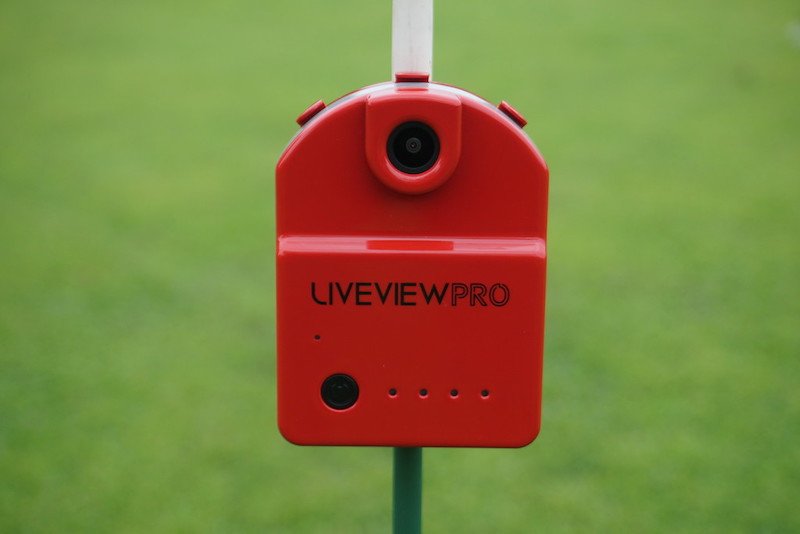 Is the LiveViewPRO perfect? No, of course not. But, it 100% has more positives than hiccups. The ability to get continuous feedback anywhere, be it outside or even indoors with the new camera light sensor could be revolutionary to a golfer willing to put in the time and effort with it. Is it worth the $349.99 price tag? As always, that will be in the eye of the beholder.
The Details
Availability: Now
Cost: $349.99
Where: www.LiveViewGolf.com