At THP, we believe that testing should be done not only by us, but also by the golfers just like you. One of the cool features about being an active member of the THP Forum is that we look to you guys/gals, the consumers, to give feedback on equipment to golfers all around the world. Each month we send out iron sets, drivers, hybrids, putters, trainings aids and golf balls to our active members to be a part of the THP Forum Member testing.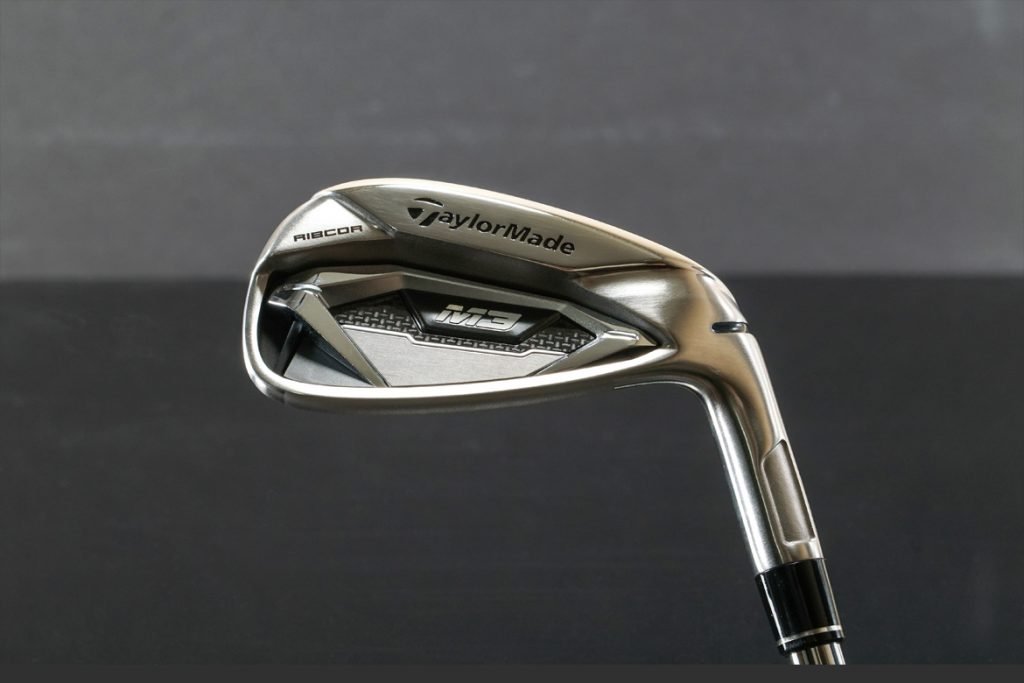 The Irons
From the company
Packed with performance and refined to suit the better player's eye, M3 irons offer distance, forgiveness, and control for the serious golfer.
INTRODUCING RIBCOR TECHNOLOGY
A breakthrough innovation in irons performance; RibCOR is designed to help you hit it LONGER, HIGHER, and STRAIGHTER. RibCOR localizes face flexibility, transferring more energy to the ball to increase ballspeed and promote straighter shots.
SPEED POCKET
Speed Pocket technology improves low-face flexibility to deliver more ballspeed in the key area where golfers commonly mis-hit.
FACE SLOTS
Face Slots enhance face flexibility in the heel and toe areas to preserve ballspeed on mis-hits for greater consistency.
TUNGSTEN
15-gram tungsten weight optimizes CG placement for improved launch and stability.
Criteria
We will select a group of THPers to test the irons out.
You must be a THP Forum Member
You must be active on the THP community
At the end of the forum testing, the clubs is yours to keep.
Testing Process
If selected it will be your job to put the new clubs in your bag and update the review thread with feedback on your findings. This is community testing and will need updates for an extended period of time (a couple of months). Remember the only THP rules are honest feedback and the commitment to the review period. If you are looking for info on what forum testing feedback should look like, check out one of the many review threads to see how others have fared.
To participate you must be an active forum member. Being active on THP has its benefits and product testing is one of them (monthly testing like this). If you are new, that is okay, being active is more than just tenure.
How to Signup
Signing up to test these irons only takes a second. Click here to be taken to the THP Forum thread and answer the three questions about your current clubs and how these might fit for your game. Then sit back and wait to see if you are selected to test out the new TaylorMade M3 irons and review them for the forum in a few days.
Good luck everybody, we are looking forward to some detailed feedback on the new M3 now that golf season is underway.