UPDATE: TESTERS HAVE BEEN ANNOUNCED ON THE FORUM!
At THP, we believe that testing should be done not only by us, but also by golfers just like you. One of the cool features about being an active member of the THP Forum or reader of this website, is that we look to you, the consumers, to give feedback on equipment to golfers all around the world. Each month we send out iron sets, drivers, hybrids, putters, trainings aids and golf balls to our active members to be a part of the THP Forum Member testing.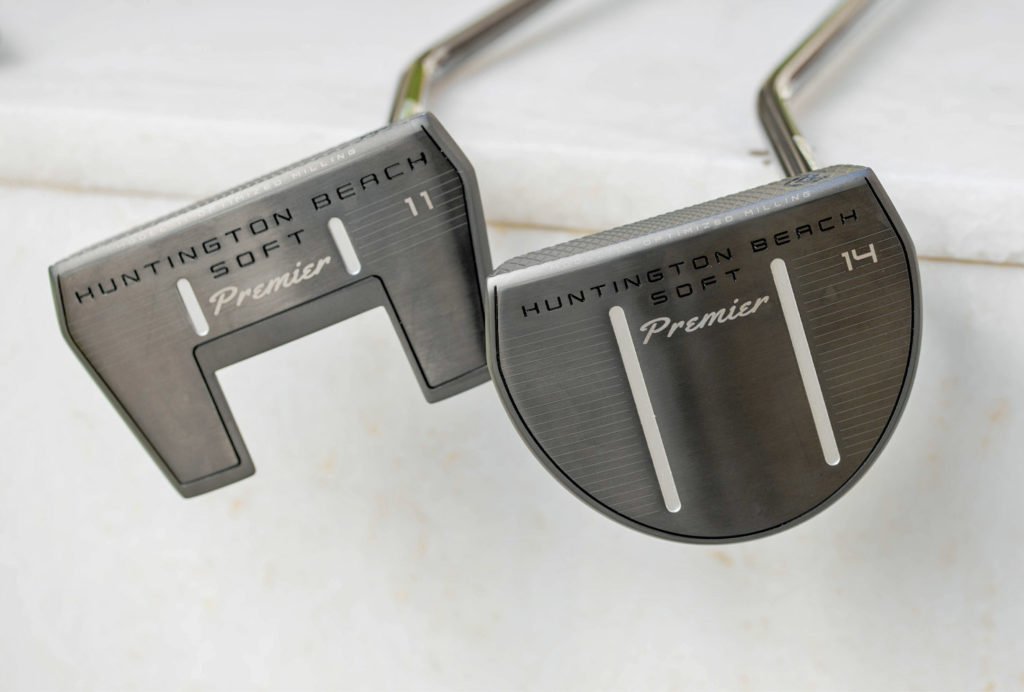 A few weeks ago, Cleveland launched the new SOFT Premier putters and if you missed our preview article, you can find it here. Available in a myriad of shapes and styles, they really have something for every golfer.
Lucky participants will receive THEIR CHOICE of putter from the new lineup. Your job will be to review the new putter for a period of 30 days. Like all of the forum testing, you must be able to check in daily (or close to it) to discuss and answer questions. At the end of the testing period, the club is yours to keep.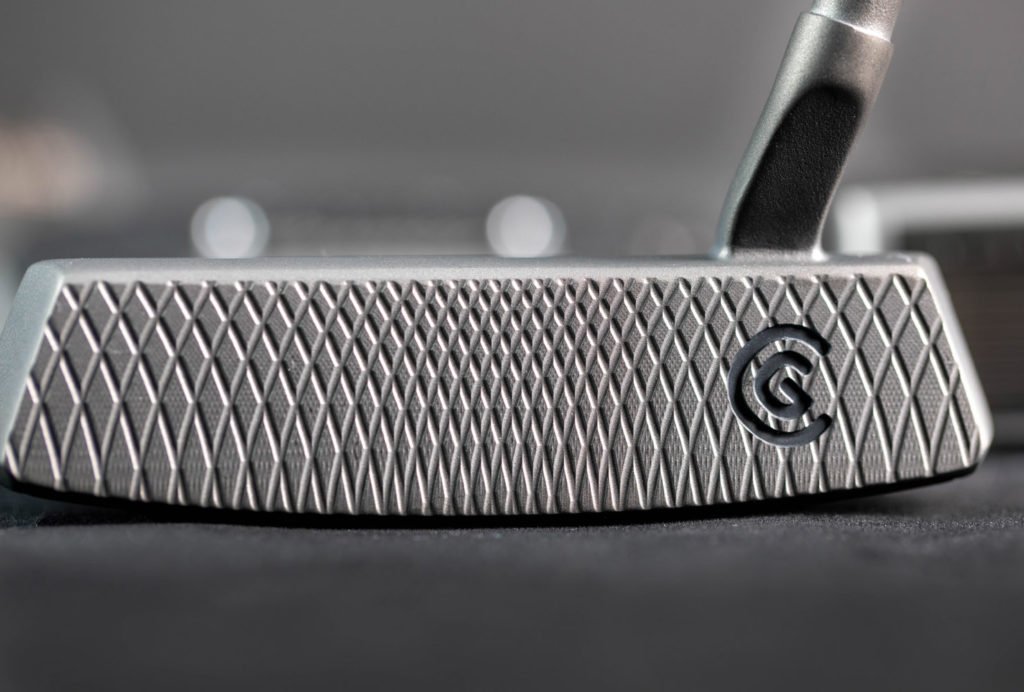 How to Sign Up
We will select 6 THPers to review the new lineup.
What is your current Putter?
Which SOFT Premier model would you like to test?
We will announce the testers next week in a new thread on the THP Forum and then get these shipped out to you.