At THP, we believe that testing should be done not only by us, but also by the golfers just like you. One of the cool features about being an active member of the THP Forum is that we look to you guys/gals, the consumers, to give feedback on equipment to golfers all around the world. Each month we send out iron sets, drivers, hybrids, putters, trainings aids and golf balls to our active members to be a part of the THP Forum Member testing.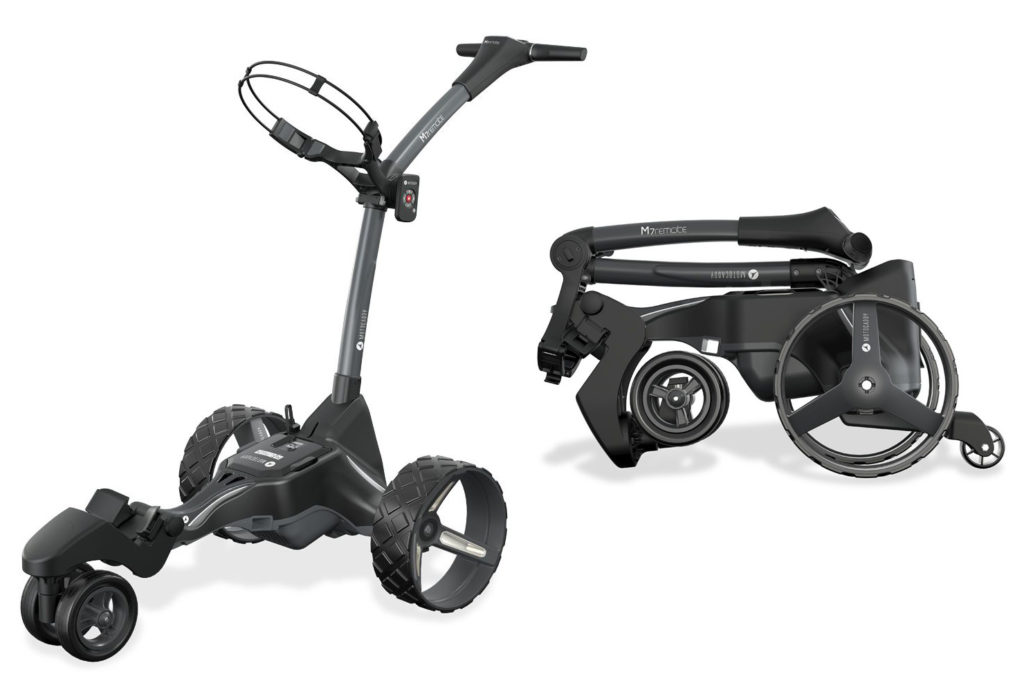 MotoCaddy M7 REMOTE Electric Caddy
As the electric segment of push carts takes off, the MotoCaddy M7 REMOTE Electric Caddy might just be in a class by itself. Sturdy, quiet and full of features makes it stand out in a growing crowd.
We want to get THPer thoughts and feedback in a longterm test case involving this exceptional device. So we are LOOKING FOR TESTERS!
Criteria
You must be able to check in on the forum thread daily (or close to it) to discuss usage and answer questions.
You will be reviewing this amazing tool for a period of 90 days (then it is yours to keep).
This one is for Albatross Club Members only. The club is open to everybody and helps support an amazing charity. If you want more info, click here.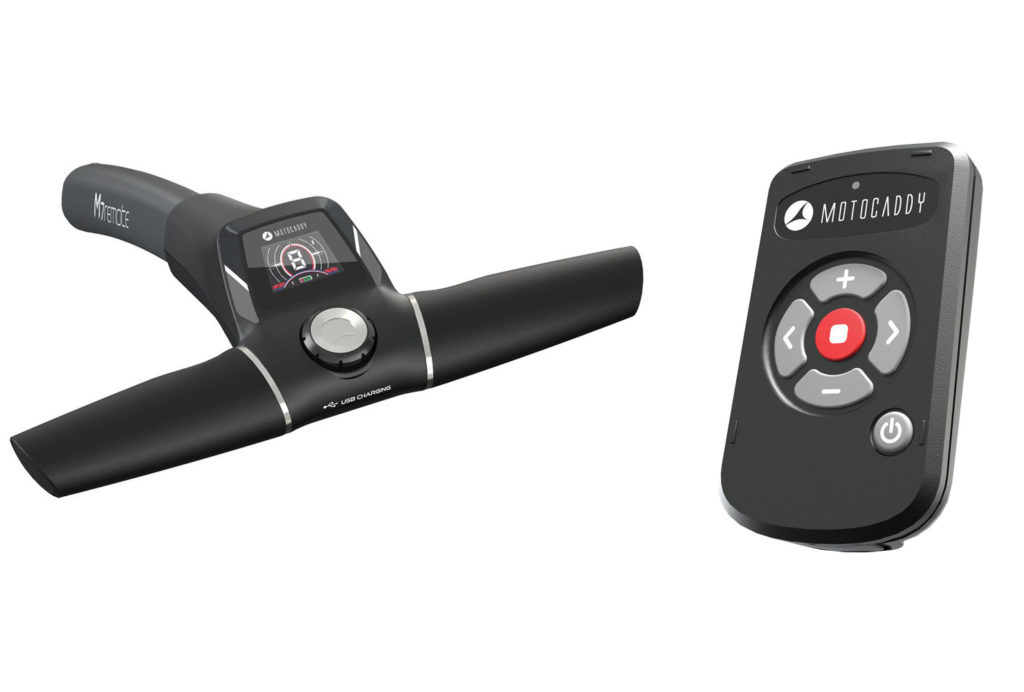 How to Signup
Comment below and answer these 3 questions.
1. Are you part of the #PushCartMafia?
2. What makes you want to switch to Electric?
3. What feature stands out on the MotoCaddy M7 REMOTE Electric Caddy (see features)?
4. Confirm you are a 2021 Albatross Club Member
Then sit back and in a few days we will announce a couple of THPers to join staff members Dean and Mward and send units out to each. Remember this is not just a contest, but a willingness to help provide feedback on the MotoCaddy M7 REMOTE Electric Caddy so that those looking for facts can be informed.
Looking forward to seeing who joins in on the MotoCaddy Electric Caddy Testing.