At THP, we believe that testing should be done not only by us, but also by the wonderful forum members and we have another new testing project. One of the cool features about being an active member of the THP Forum is that we look to you guys/gals, the consumers, to give feedback on equipment to golfers all around the world. Each month we send out iron sets, drivers, putters, training aids and golf balls to our active members to be a part of the THP Forum Member testing.
The Equipment
Unmarked golf balls. These golf balls not only come in a plain white sleeve, they have nothing on them at all. They might be prototypes, they might be something else, but it will be your job to test them out and provide feedback on what you see. Research and development as well as THPers everywhere will be very much interested in what you have to say.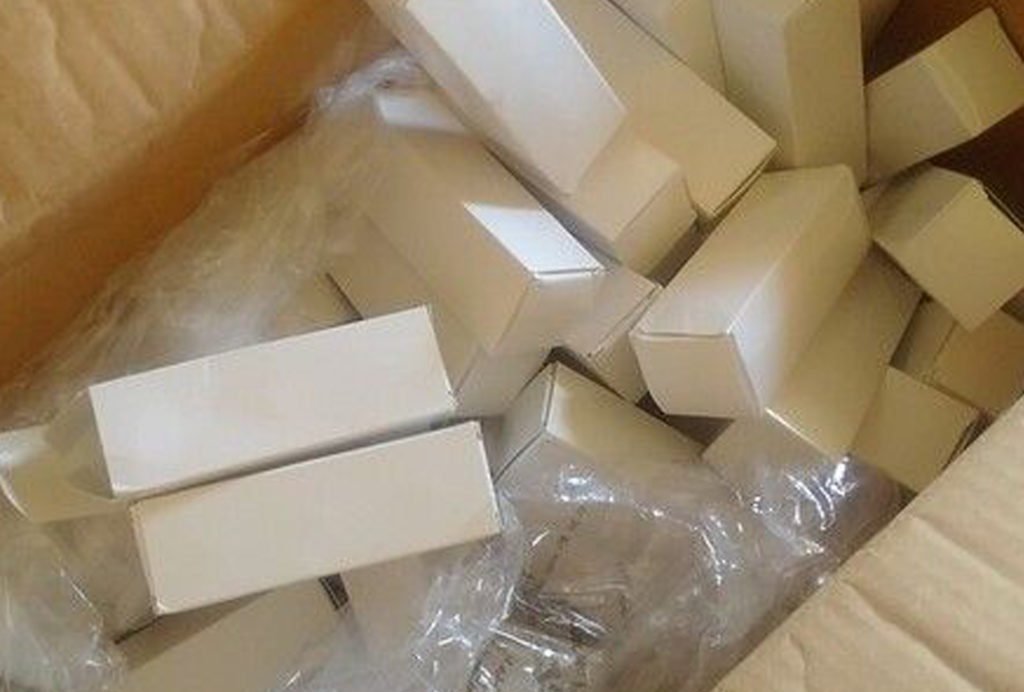 Criteria
You must be able to play golf. Either on the course or in a practice facility. We will be selecting a LOT of THPers for this to receive a sample pack.
Testing Process
If selected it will be your job to test the product and update the official testing thread with feedback on your findings. You must be on the forum to answer questions throughout the testing period as well as discuss the golf balls thoroughly.
This testing will take place for a week or two upon receiving your golf balls. You might be selected from the test group to be involved in a virtual video call to discuss the product with the company.
To participate you must be an active forum member or become an active forum member. Being active on THP has its benefits and product testing is one of them (monthly testing like this). If you are new, that is okay, being active is more than just tenure.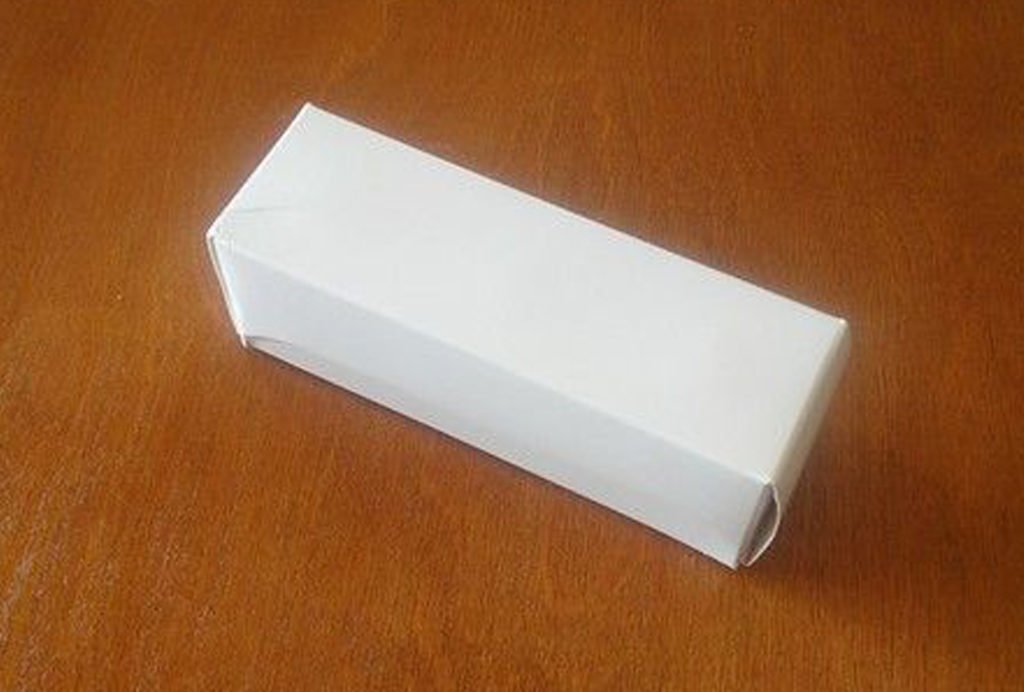 Rules
This is not a contest, so there really are no rules. All we ask is that you leave a comment here and answer these questions. Please have an answer to all questions and be specific.
1. What is your current golf ball?
2. What is your driver swing speed?
3. What type of ball flight do you see off the driver?
4. Are you high spin around the greens?
Keep in mind if you are not chosen for this, there will be plenty of opportunities in the future here at THP for testing and other product trials. Stay active and you will have a chance to be part of these awesome testings we do here.