Late last year, we reviewed the Salted Smart Insoles for Golf and came away extremely impressed. The high tech training aid that went in your shoes offered a myriad of information to help you become a better golfer.
At THP, we believe that testing should be done not only by us, but also by the golfers just like you. One of the cool features about being an active member of the THP Forum is that we look to you guys/gals, the consumers, to give feedback on equipment to golfers all around the world. Each month we send out iron sets, drivers, hybrids, putters, trainings aids and golf balls to our active members to be a part of the THP Forum Member testing. Who is ready to test the Salted Smart Insoles?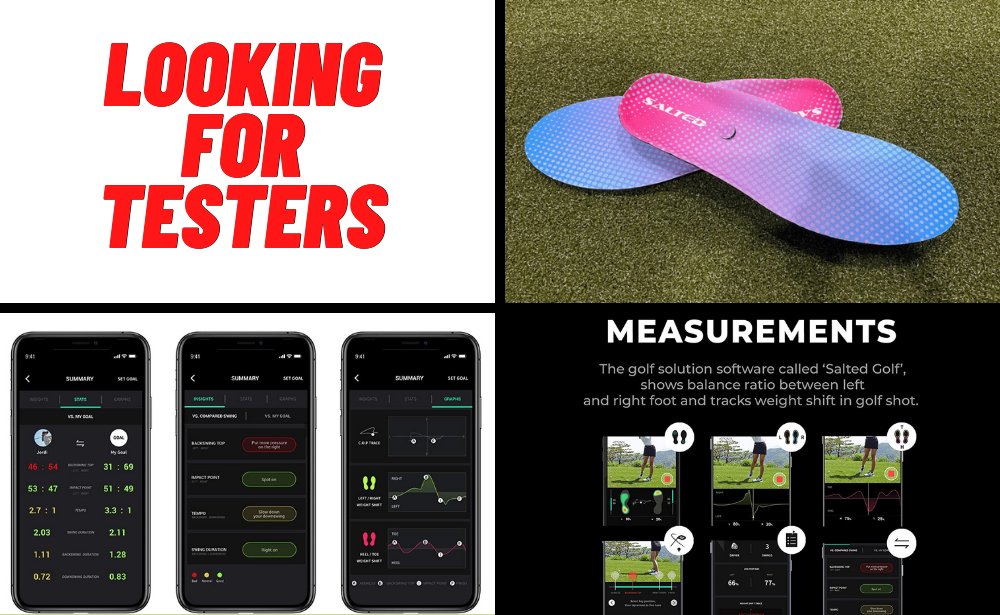 We are looking for THPers that want to test the Salted Smart Insoles for a period of a couple of months and report their feedback on our forum. At the conclusion of the testing, the training aids are yours to keep.
Criteria
THP will select a group of three THPers to test the Salted Smart Insoles
You must be able to check in on the thread daily (or close to it) to discuss and answer questions.
You will be reviewing them for a period of 60 days.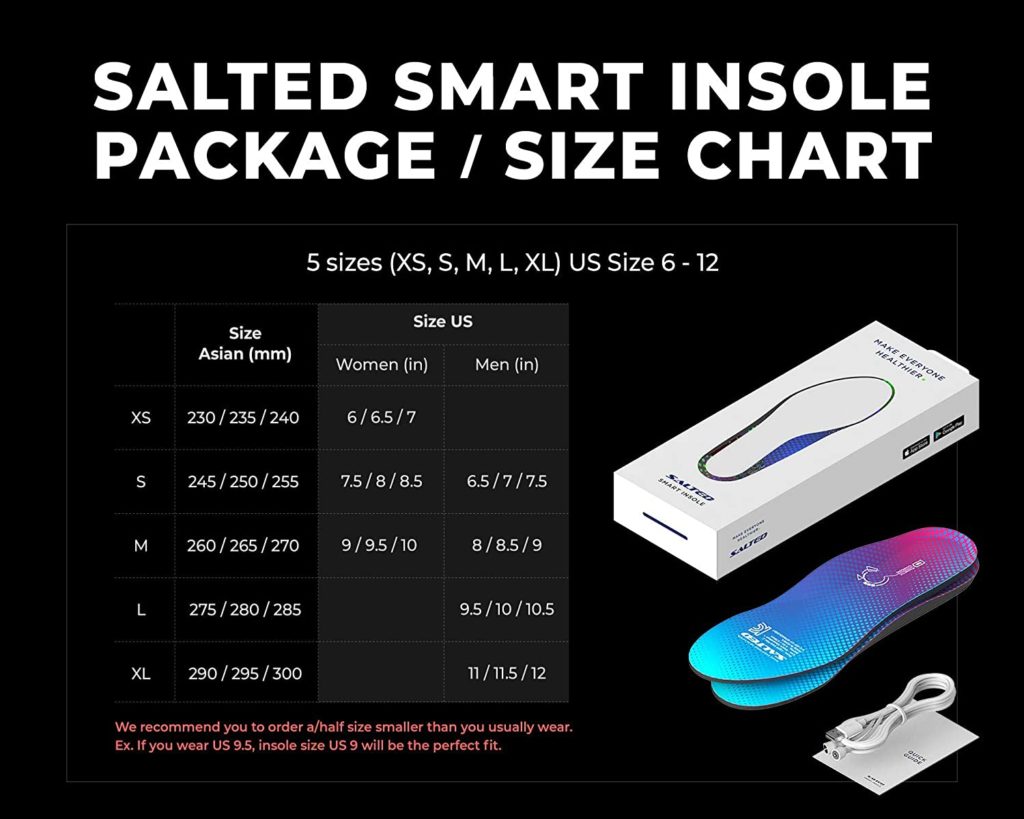 How To Signup
See the size chart above and tell us below which size fits you
Confirm you are on the THP Forum each week
That's it. Then sit back for a few days and wait for the new thread in our forum announcing who is going to have a pair sent to them and then the review process begins.
Good luck everybody.