At THP, we believe that testing should be done not only by us, but also by the golfers just like you. One of the cool features about being an active member of the THP Forum is that we look to you guys/gals, the consumers, to give feedback on equipment to share with golfers all around the world. Each month we send out iron sets, drivers, hybrids, putters, trainings aids and golf balls to our active members to be a part of the THP Forum Member testing. Who is ready to take on the Axius Core Challenge?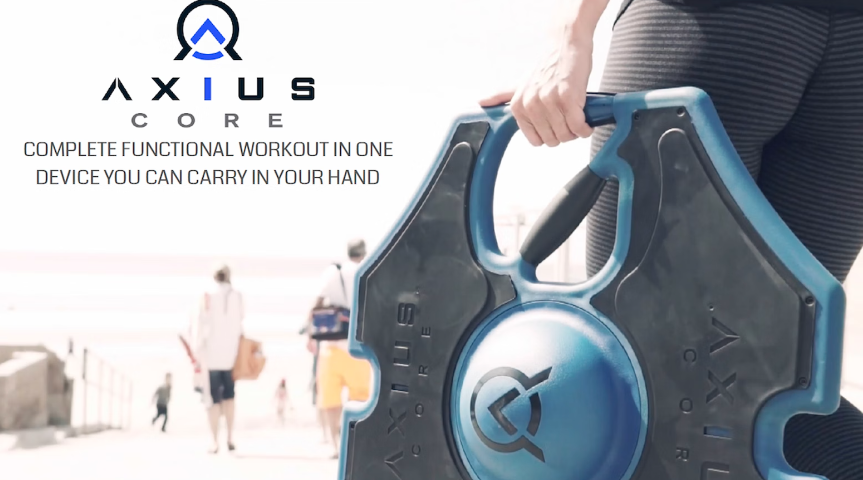 Axius Core: Unlock Your Core
We have been talking to the people at this company for a bit and love what they stand for. Currently, in our THP Forum there are people going through both weight loss journeys and strength and conditioning and we believe that this is something that could be a lot of fun to follow.
We are looking for FIVE THPers that want to take the six week Axius Core challenge and report their feedback on our forum. This will take about an hour a week, give or take. The company promises results, and we want to know how it works for golfers. This is not just exercises, but working with a coach virtually to help you with golf, recovery and overall performance.
For each of those that complete the task as well as updating the review thread in the THP Forum successfully, you will not only get to keep the Axius Core, but we will be sending you an amazing THP Prize Pack that will be either equipment or technology based (think golf club or rangefinder).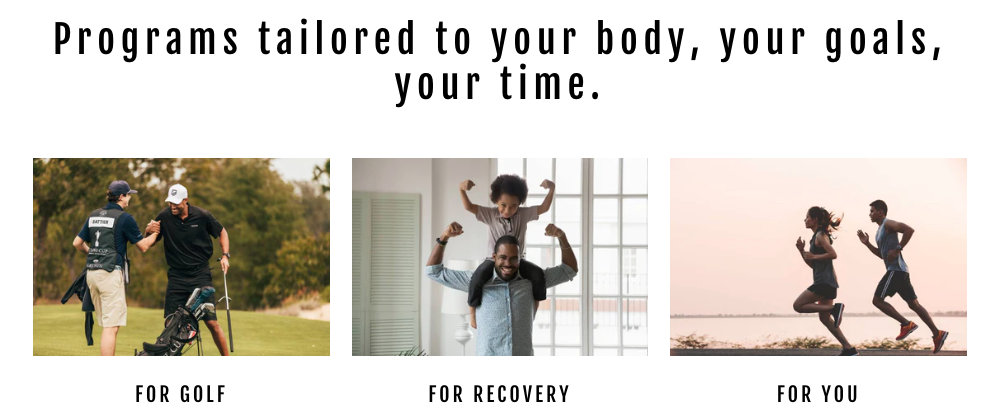 Criteria
We will select a group of THPers to take the challenge.
You must be able to check in on the forum thread daily (or close to it) to discuss and answer questions.
You will be reviewing the Axius Core for 6 weeks and discussing improvement.
How to Signup
Tell us what you are most looking forward to accomplishing? Better Golf? Less Pain? More Distance? You tell us.
Are you able to review and answer questions daily or close to that on THP?
We will announce the testers later this week. If you are not selected and want to learn more, check out their website at www.axiuscore.com.