At THP, we believe that testing should be done not only by us, but also by the golfers just like you. One of the cool features about being an active member of the THP Forum is that we look to you guys/gals, the consumers, to give feedback on equipment to golfers all around the world. Each month we send out iron sets, drivers, hybrids, putters, trainings aids and golf balls to our active members to be a part of the THP Forum Member testing.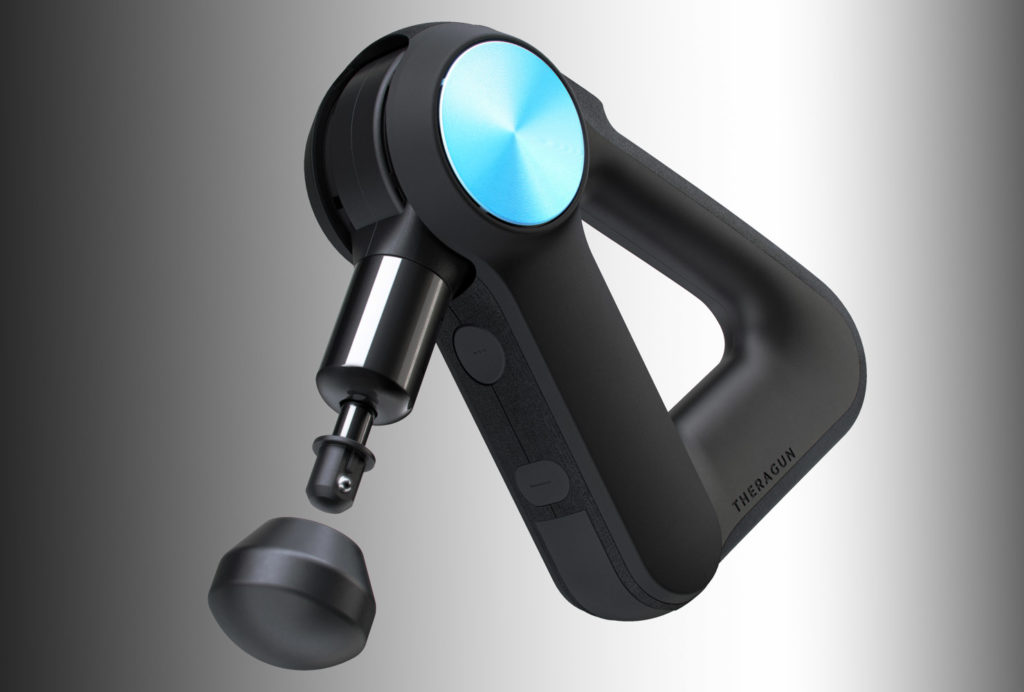 The Theragun PRO
If you follow the THP Forum reviews, a few months back we sent Theragun mini units to 10 golfers to review and the thoughts were game changing for golfers. If you missed those reviews, you can find them here. We wanted to get reviews from golfers on one of the other units as well. The Theragun PRO is a larger unit that has every bell and whistle you could imagine. Check out their website for the details here.
The Theragun PRO kit features everything shown below and regular cost is $599. The device is professional grade and works extremely well with mobile app integration taking your routine to new levels. For those wondering, it does fit in the side pocket of our golf bags, and using it before the round is warmup perfection.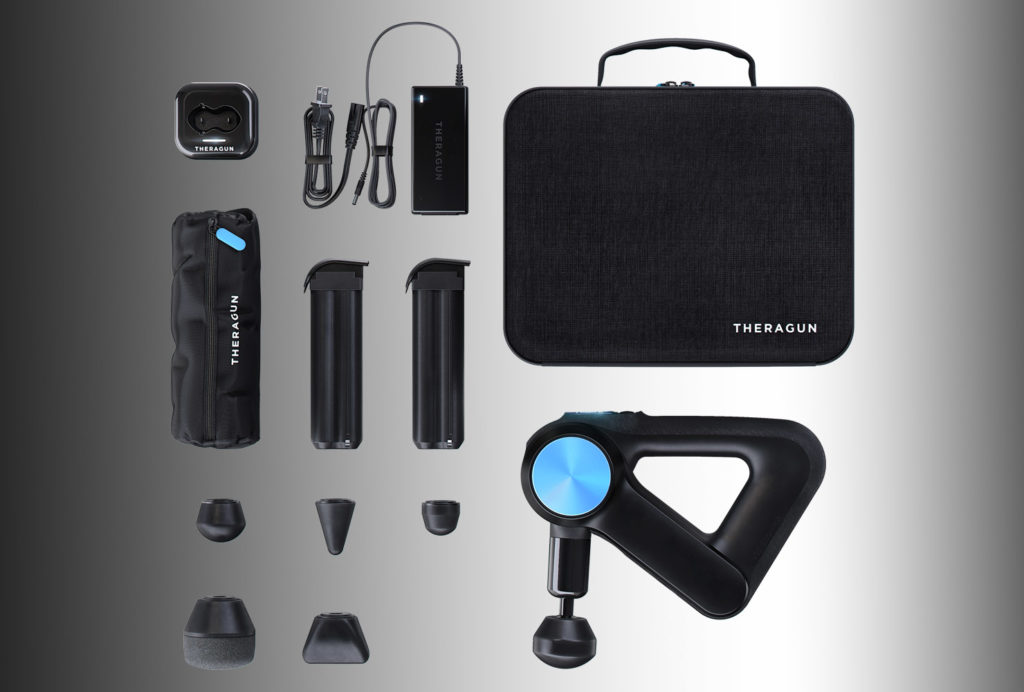 Criteria
You must be able to check in on the forum thread daily (or close to it) to discuss usage and answer questions.
You will be reviewing this amazing tool for a period of 60 days (then it is yours to keep).
This one is for Albatross Club Members only. The club is open to everybody and helps support an amazing charity. If you want more info, click here.
How to Signup
Comment below and answer these 3 questions.
1. Have you tried percussive therapy devices before?
2. What makes you want to try Theragun PRO?
3. Confirm you are a 2021 Albatross Club Member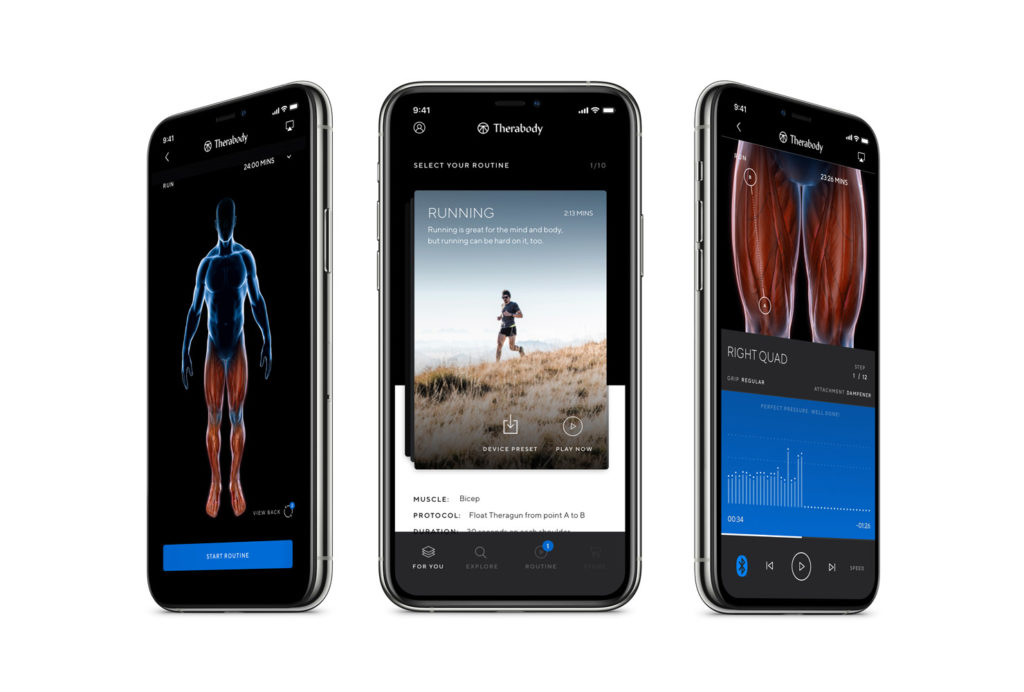 Then sit back and in a few days we will announce a group of THPers and send units out to each. Remember this is not just a contest, but a willingness to help provide feedback on these incredible devices so that those looking for facts can be informed.
Looking forward to seeing who joins in on the Theragun PRO.