UPDATE! TESTERS HAVE BEEN ANNOUNCED ON THE THP FORUM!
If your name is on the list, follow the simple instructions and we are shipping them out. If not, never fear, new testing opportunities every week on THP.
At THP, we believe that testing should be done not only by us, but also by the golfers just like you. One of the cool features about being an active member of the THP Forum is that we look to you guys/gals, the consumers, to give feedback on equipment to golfers all around the world. Each month we send out iron sets, drivers, hybrids, putters, trainings aids and golf balls to our active members to be a part of the THP Forum Member testing.
A couple of weeks ago we had all of the details on the new Titleist Tour Speed golf balls and judging by the conversation, people are interested in trying them out. We want to have some members of the THP Forum join us in the testing of this new and exciting product.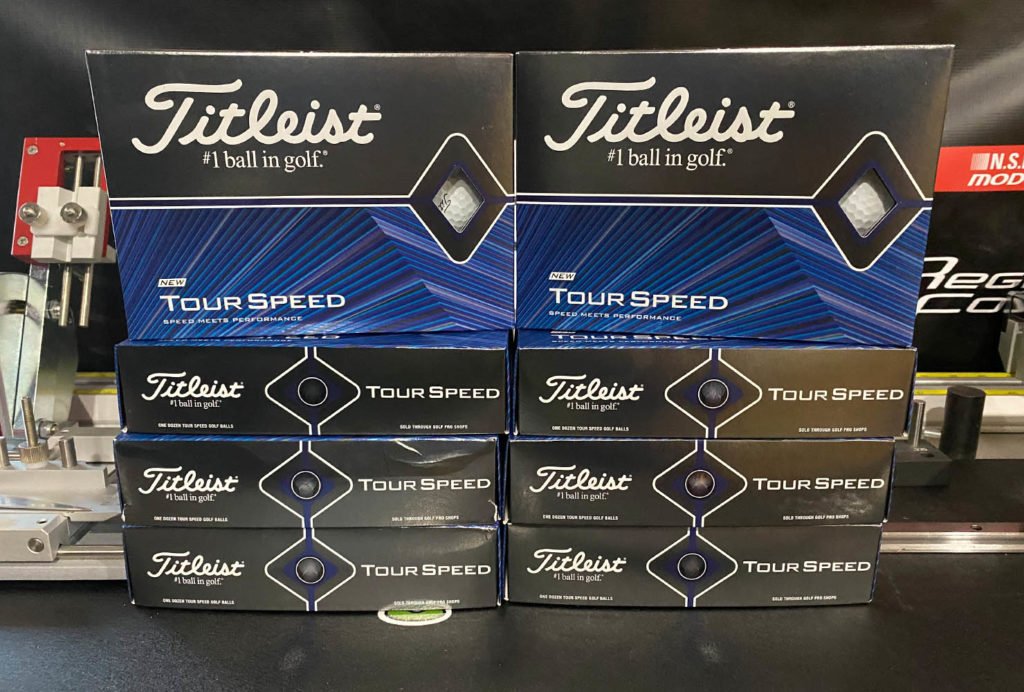 Each participant chosen will receive some new golf balls to put to the test on the course, short game area and putting green. Your job will be to review the new Tour Speed for a period of 30 days. Like all of the forum testing, you must be able to check in daily (or close to it) to discuss and answer questions.
How to Sign Up
We will select 10 THPers to review the new golf balls.
What golf ball do you normally play?
What gets you most excited about Titleist Tour Speed?
We will announce the testers on Friday in a new thread on the THP Forum and then get these shipped out to you.