At THP, we believe that testing should be done not only by us, but also by the golfers just like you. One of the cool features about being an active member of the THP Forum is that we look to you guys/gals, the consumers, to give feedback on equipment to golfers all around the world. Each month we send out iron sets, drivers, hybrids, putters, trainings aids and golf balls to our active members to be a part of the THP Forum Member testing.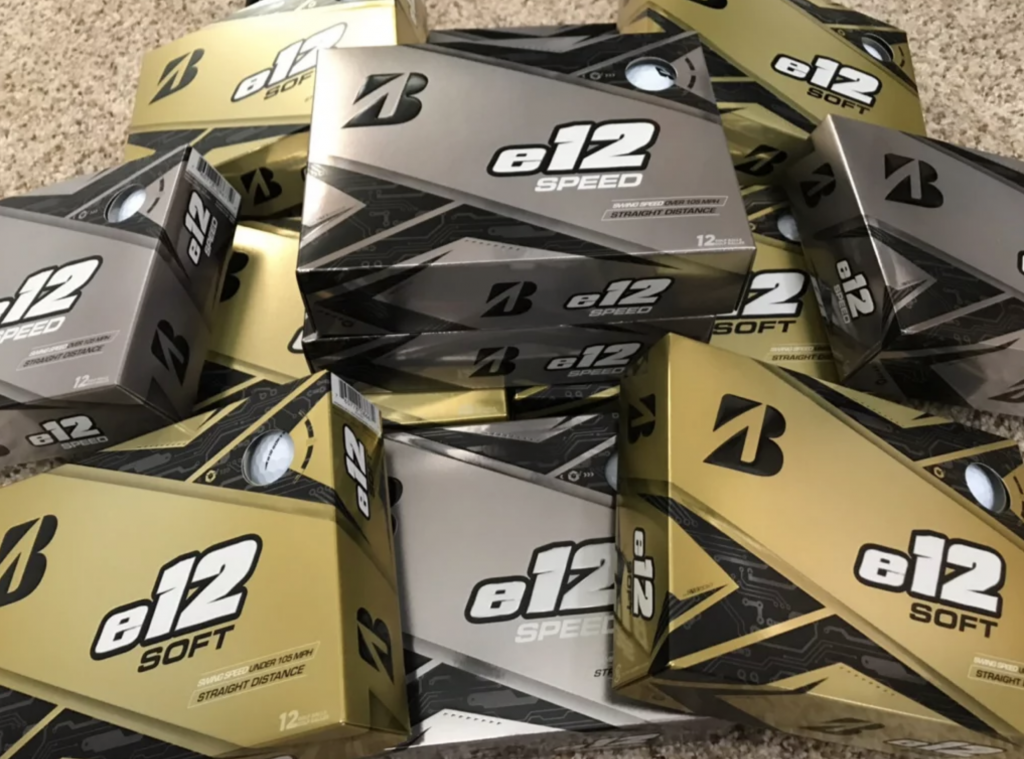 The Bridgestone e12 Soft and e12 Speed were announced at the 2019 PGA Merchandise Show a few weeks ago and we want you to test them for us.
Criteria
THP will select a group of THPers to test the balls, joining some staff writers in the THP Forum. You must be able to offer feedback and answer questions fairly often. If this sounds like fun, jump into the THP Forum thread and answer the 3 simple questions to sign up.