At THP, we believe that testing should be done not only by us, but also by the golfers just like you. One of the cool features about being an active member of the THP Forum is that we look to you guys/gals, the consumers, to give feedback on equipment to golfers all around the world. Each month we send out iron sets, drivers, hybrids, putters, trainings aids and golf balls to our active members to be a part of the THP Forum Member testing.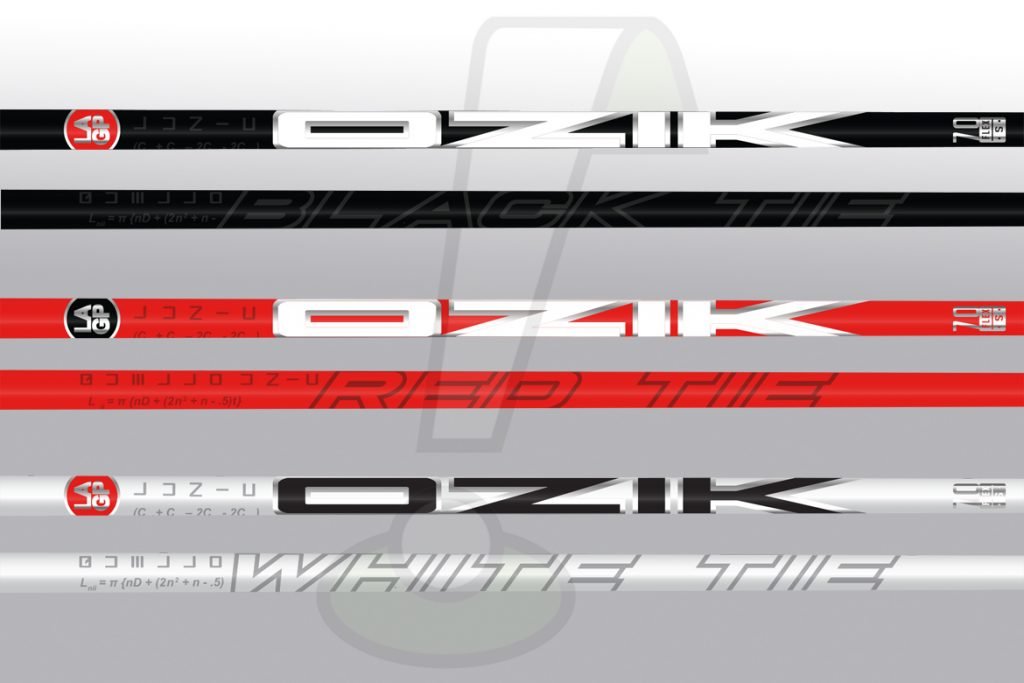 The Shafts
LA Golf Partners are new to the scene, but not new to the business of producing high quality products. The company acquired the assets of Matrix Shafts earlier this year and are looking to create something unique. Their goal is to have all shafts made in the USA of high quality materials and without sacrifice. Their first launch will be this line coming soon and we want you to tell us about them.
Criteria
THP will select a group of 6 THPers to test the shaft out.
You must be a THP Forum Member
You must be active on the THP community
At the end of the forum testing, the shaft is yours to keep.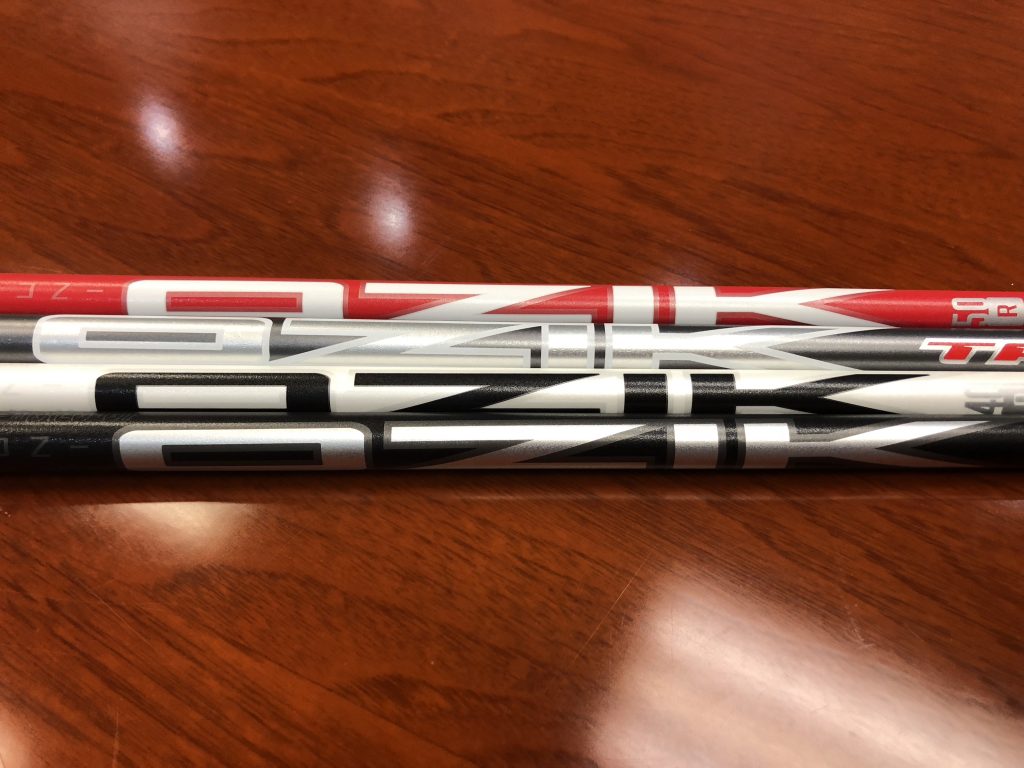 Testing Process
The process will begin with a consultation to find out what the best product for you will be and that will be done through THP with the assistance John Oldenburg, their head of engineering. From there a brand new shaft will be sent your way. This is community testing and will need updates for an extended period of time (about a month or 2). Remember the only THP rules are honest feedback and the commitment to the review period. If you are looking for info on what forum testing feedback should look like, check out one of the many review threads to see how others have fared.
How to Signup
Signing up to be a reviewer for the LA Golf shaft is very easy. Click here to head over to the THP Forum thread and simply answer the three questions that are in the first post. Then sit back and wait to see if you are chosen when we announce the reviewers in a few days.
If you like our weekly contests, make sure you share them across the social media platforms below and check back each day for more new exclusive THP content.