At THP, we believe that testing should be done not only by us, but also by the golfers just like you. One of the cool features about being an active member of the THP Forum is that we look to you guys/gals, the consumers, to give feedback on equipment to golfers all around the world. Each month we send out iron sets, drivers, hybrids, putters, trainings aids and golf balls to our active members to be a part of the THP Forum Member testing.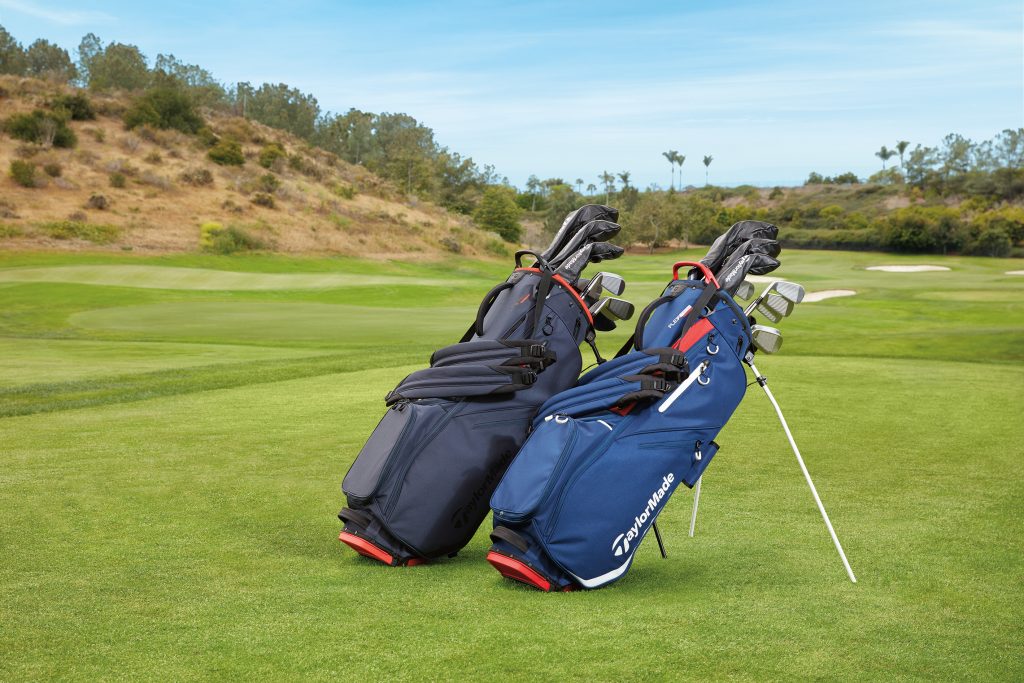 TaylorMade 19 FlexTech Golf Bag
TaylorMade's 2019 Flextech Crossover stand golf bag is designed to fit the needs of every golfer quickly and easily. The self-adjusting strap system is designed for comfort, stable carrying while easily detaching when you want to use a cart. The revolutionary Flextech Stand System is included for easier organization that helps eliminate club crowding and sticking along with full length dividers for maximum organization. It is fully loaded with 10 pockets for storage and transitions easily from a carry bag to the cart when you don't feel like walking the course.
The Criteria
We are going to send 8 of these bags out to forum members and your job will be to put it through some serious testing through golf, range and more. As always we are looking for 100% honest feedback and at the end of the review period, the bag is yours to keep.
Jump into the THP Forum thread here and answer the three questions to signup for a chance to test the brand new FlexTech golf bags.