At THP, we believe that testing should be done not only by us, but also by the golfers just like you. One of the cool features about being an active member of the THP Forum is that we look to you guys/gals, the consumers, to give feedback on equipment to golfers all around the world. Each month we send out iron sets, drivers, hybrids, putters, trainings aids and golf balls to our active members to be a part of the THP Forum Member testing.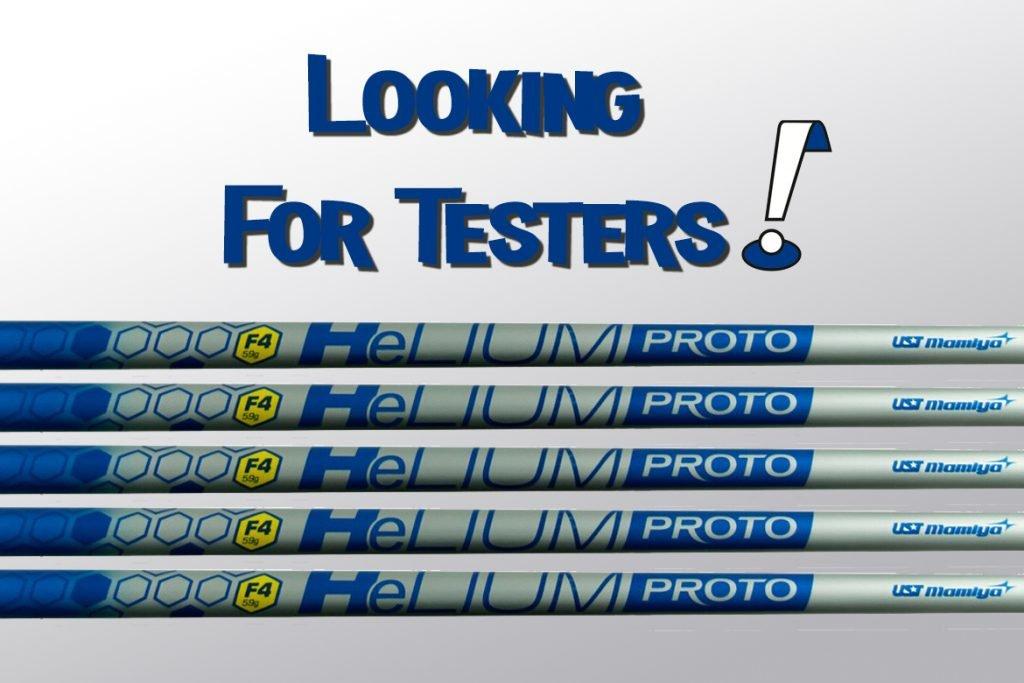 The Shafts
Some info can be found in this thread right here. And the reviews will also go in that thread. You can also find tons more info on their website here.
Criteria
THP will select a group of 6 THPers to test the shaft out.
You must be a THP Forum Member
You must be active on the THP community
At the end of the forum testing, the shaft is yours to keep.
Testing Process
If selected it will be your job to put the new shaft in your favorite club and update the review thread with feedback on your findings. This is community testing and will need updates for an extended period of time (about a month or 2). Remember the only THP rules are honest feedback and the commitment to the review period. If you are looking for info on what forum testing feedback should look like, check out one of the many review threads to see how others have fared.
How to Signup
Signing up to be a reviewer for the Helium Proto shaft is very easy. Click here to head over to the THP Forum thread and simply answer the three questions that are in the first post. Then sit back and wait to see if you are chosen when we announce the reviewers in a few days.