At THP, we believe that testing should be done not only by us, but also by the golfers just like you. One of the cool features about being an active member of the THP Forum is that we look to you guys/gals, the consumers, to give feedback on equipment to golfers all around the world. Each month we send out iron sets, drivers, hybrids, putters, trainings aids and golf balls to our active members to be a part of the THP Forum Member testing and this month it is UST Mamiya Recoil SMACWRAP time.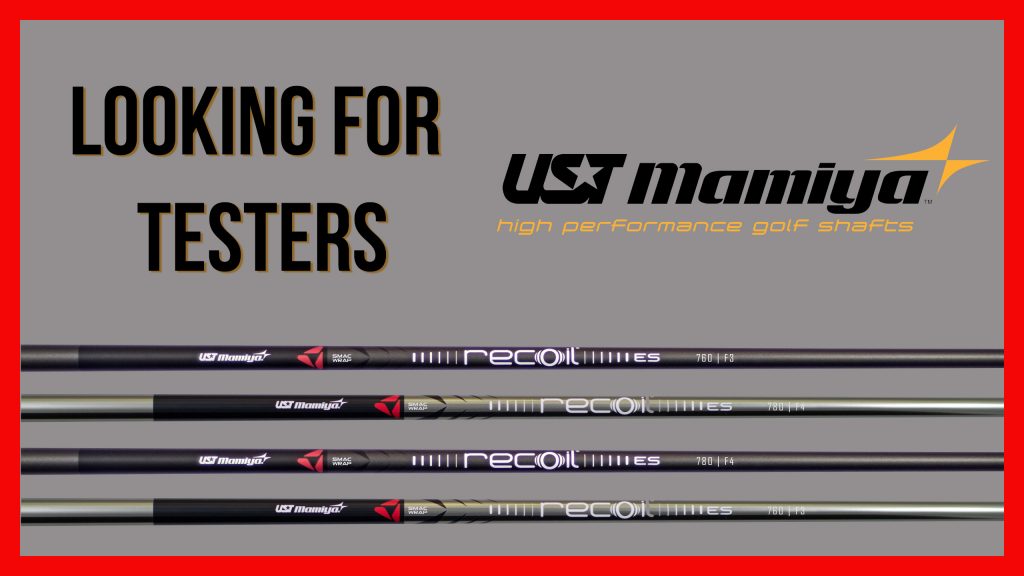 The Shafts
UST Mamiya Recoil shafts have been favorites of THPers, since the first test that was ever run when the prototypes came out and THPers got a chance to test them. Now, a brand new version is coming soon and the Recoil SMACWRAP has some intriguing features going on.
RECOIL 760/780 ES SMACWRAP vs. STEEL (191% less vibration)
RECOIL 760/780 ES SMACWRAP vs. Previous Generation Recoil (76% less vibration)
SMACWRAP viscoelastic material is able to bring a high amount of damping (vibration absorption) in composite structures when it is located strategically within a composite structure's core. SMACWRAP optimizes noise and vibration damping at the source in a smart way without any need of add-on damping products.
UST Mamiya has SMACWRAP cured between layers of graphite in the butt section of the shaft.
Want to Test?
The THP Forum has signups going on right now and we are going to send out 4 sets of iron shafts to the reviewers chosen. Head over to the THP Forum and all of the information on how to sign up can be found.
Have you downloaded the THP Mobile App? Available now for iOS and Android devices everywhere and is 100% free. The easiest way to enjoy all of the THP content, right in the palm of your hand. You can find it in the Google Play Store or the App Store right now.