A couple of months ago we did a full review of the Edel SMS Wedges. In the video we had Chris Koske from Edel Golf in the THP Tech Studio walking us through the design as well as hitting some shots in the simulator and showing what happens when the weights are adjusted. If you missed that, you can catch it here.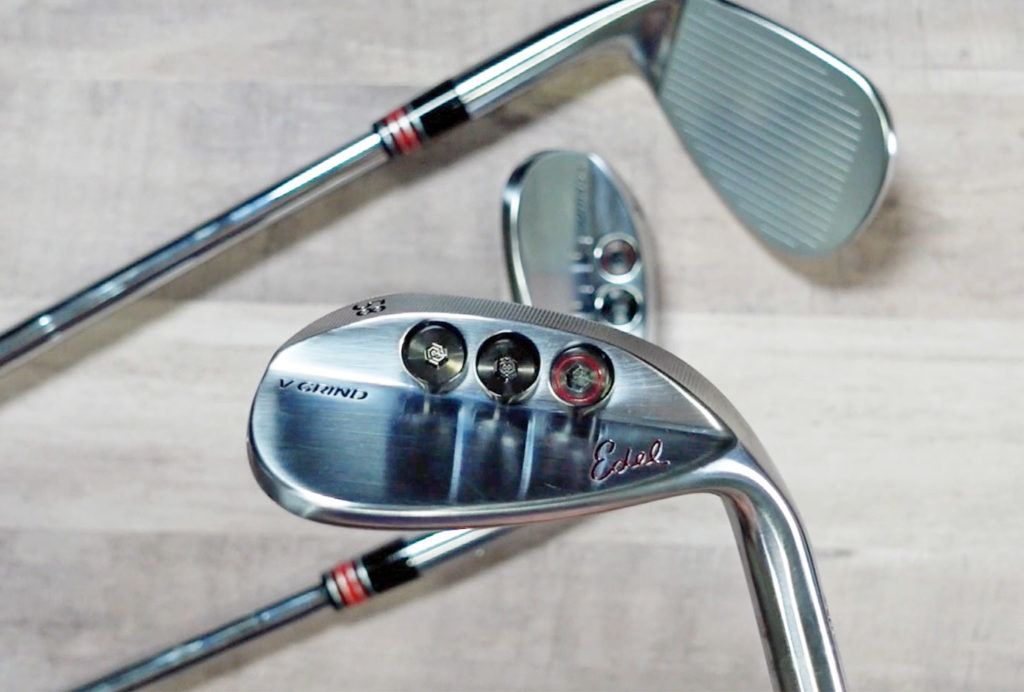 After that review was published, it was time to upgrade so after some careful consideration to the grind options available, I placed an order for a set and they have arrived.
In this video below, we unbox them and then walk you through some of the technology and explain why I chose what I chose and some of the presentation differences that are in place.
With the Edel SMS wedges available now, what are your thoughts on them? The heavier weight placement for me was noted in the video and why, but where would it be for you?
For more information on these wedges outside of our full review linked above, check out their website at www.edelgolf.com.