At THP, we believe that testing should be done not only by us, but also by the wonderful forum members and we have another new testing project. One of the cool features about being an active member of the THP Forum is that we look to you guys/gals, the consumers, to give feedback on equipment to golfers all around the world. Each month we send out iron sets, drivers, putters, training aids and golf balls to our active members to be a part of the THP Forum Member testing.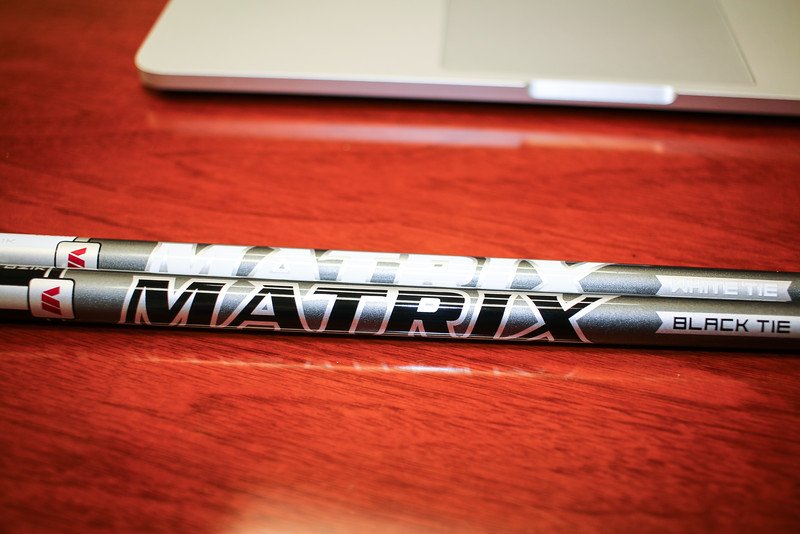 The Shafts
Matrix MFS line of shafts have been immensely popular over the last few years to THPers and this is your chance to get one for review before they hit stores. Your choice will be Black Tie, the lower launching or White Tie, the higher launching and you will receive the shaft complete with adapter of the driver you are currently playing.
Criteria
8 Testers total will be involved in this review
6 THPers will be joining two THP Staff Members
You must be able to play golf. Either on the course or in a practice facility.
Signing Up
As easy as signing up in the THP Forum and answering a few simple questions such as your current driver and shaft model. Click here to be taken to the signup and drop your name in for a chance at the fun.