ITR is back with an all new episode this week as we talk with Bridgestone Golf about Matt Kuchar coming off a win at the Players Championship.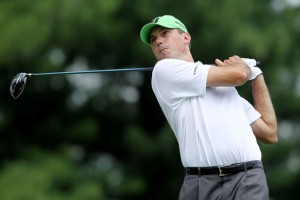 This Episode Features:
How did Matt Kuchar and Bridgestone partner up?
How does Kuch pick his golf ball?
What is unique about his Bridgestone equipment?
And much much more.
Join us for this episode of In the Rough w/ JB & GolferGal and let us know your thoughts. You can listen by clicking play right below, or download our episodes to play at a later date.

Podcast: Play in new window | Download
Subscribe: RSS