The THP Radio Network is filled with a variety of shows and new to the network is the Golf Unfiltered show with Adam Fonseca. The show brings new and interesting topics and interviews from the world of golf and THP is honored to have it as part of our lineup on The Hackers Paradise Podcast Network.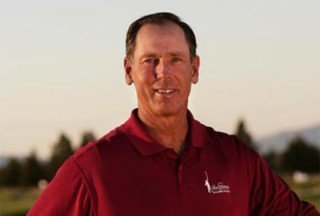 Mike Malaska, the renowned swing coach and golf instructor, joins the podcast to talk about his golf swing method and YouTube Channel.
Mike and Adam discuss a number of topics all related to his instructional methods and theories of the golf swing. What role does momentum play in the golf swing? What have amateur players been taught incorrectly for years? What's the most efficient way to start playing better golf right now? This is an episode you do not want to miss!
Mike Malaska is one of Golf Magazine's Top 100 Teachers in America, has been named as one of Golf Digest's Top 50 Teachers in America, and was named PGA Teacher of the Year in 2011. He is currently the Director of Instruction at both Superstition Mountain Golf & CC in Superstition Mountain, Arizona and Las Sendas Golf Club in Mesa, Arizona.
Follow Mike on Twitter at @MalaskaGolf.
Visit his YouTube Channel here.
Podcast: Play in new window | Download