Mizuno has long been known for their irons, but the last two iterations of metal woods have been very well received in THP Reviews by the writing staff here. As previously mentioned on THP Radio the new JPX-900 metal woods are coming soon and today they were made official.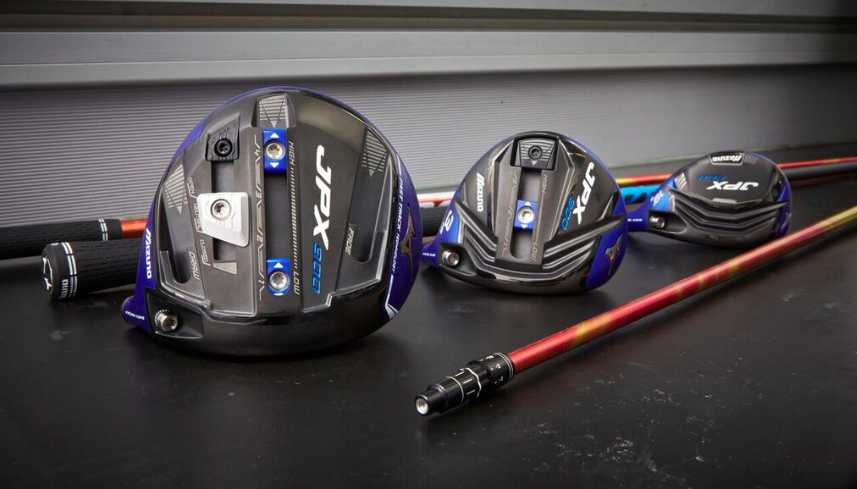 "We want to not only be taken seriously, but to be respected in the wood category," said Ryan Ellis, Associate Brand Manager – Golf. "We realized to do this that we had to change people's perceptions of our performance, and it started with changing our approach to the design process. Our biggest problem was we were operating within our known possibilities. When we began designing the JPX900 woods we went to the table without any restraints in mind, especially cost, and looked at what mattered the most – performance. This pushed us beyond our known possibilities, creating an explosion of ideas, knowledge and technologies that have birthed a new beginning in the wood category for us. This not only changes the game for us now, but for the future as well. With the JPX900 woods, believe me when I say, we are just getting started."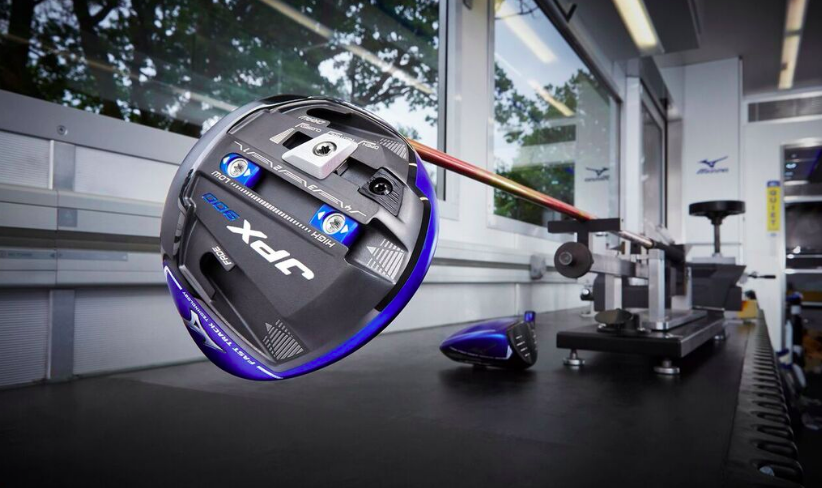 You can find all of the tech details highlighted after the jump in the THP Forum and discuss it with golfers right now. Click here to make the jump.