A couple of years ago nearly to the day, Mizuno launched their latest in the line of JPX irons, with the 921. Today, we get a look into the future with the JPX923 irons, yet we are not able to share a lot with you as of yet.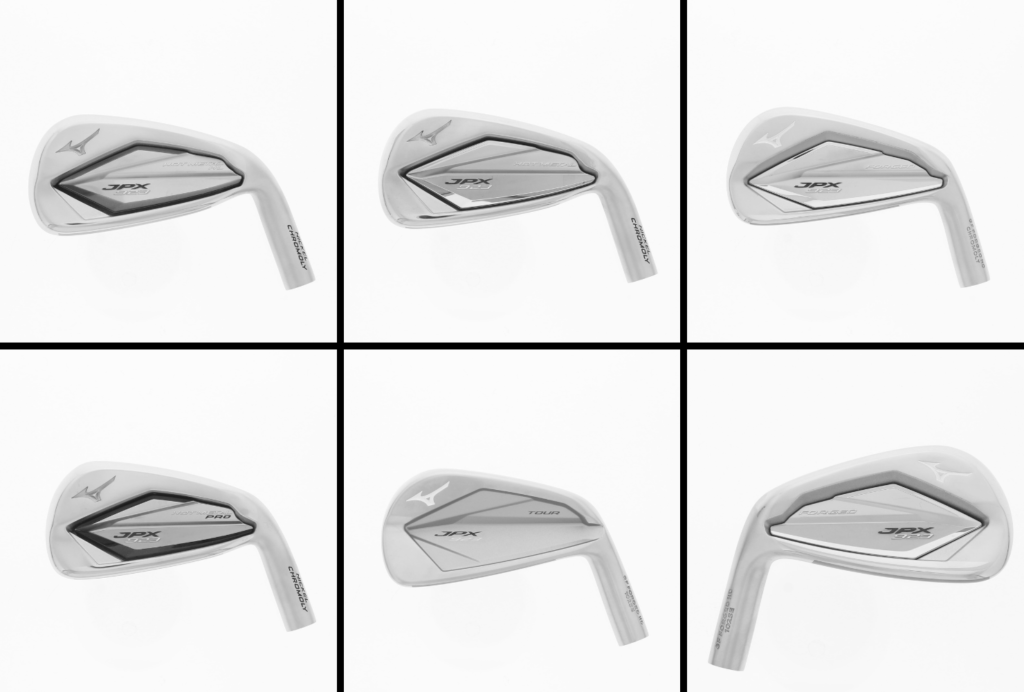 Hitting the USGA Conforming list are what you would expect, and a couple of things you probably wouldn't have expected.
JPX923 Forged and Tour irons
JPX923 Hot Metal and Hot Metal Pro Irons
JPX923 Hot Metal HL
LH Forged Irons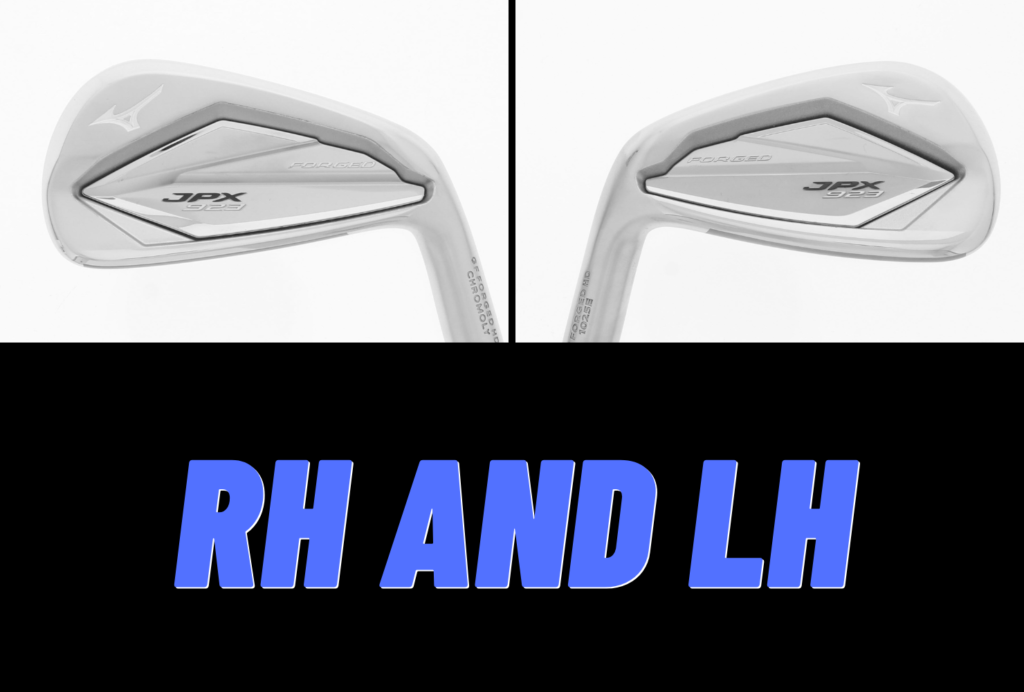 As mentioned, it is a bit too early to bring a lot of the information, we can share that in the near future we will not only have full details, but also have these irons in the hands of THP Forum Members for full user review as well as our detailed thoughts on the technology.
Stay tuned for more coming soon on the entire line of new JPX irons. As always for the latest in availability, check out their website at www.mizunogolf.com.