While there is no doubt Mizuno is still an iron company in the eyes of many, that is absolutely selling them short in what their last two release cycles have been. In fact, them choosing the hashtag #ReachBeyond is perfection for what they have been bringing to market in every club in their lineup.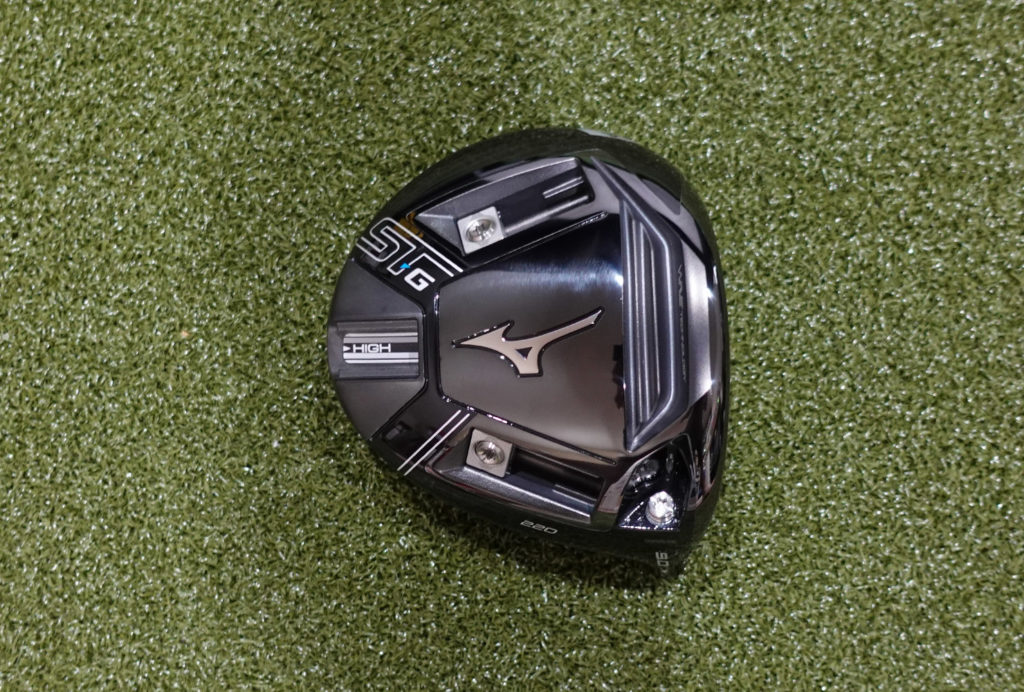 Look no further to see that than the buzz which their ST-X and ST-Z drivers generated earlier this year, two clubs that offered two diverse options for golfers with flat out performance. But, for many the immediate question was, "What happened to the G?".
Well, you have your answer. The ST-G 220 driver is here, and it takes adjustability and versatility to the max.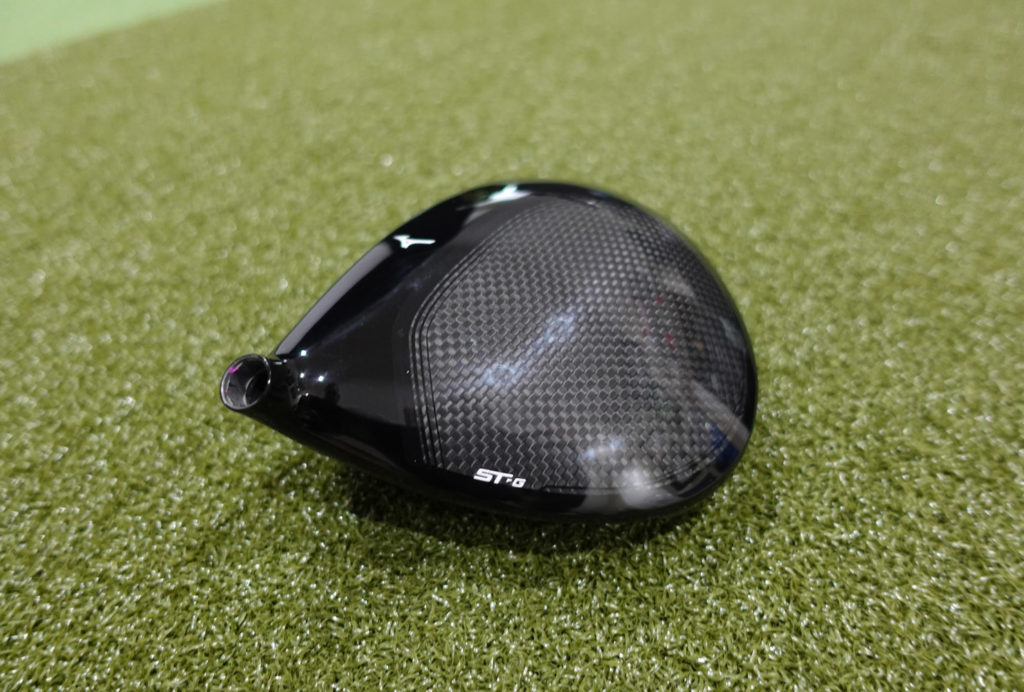 Mizuno ST-G 220 Driver
The "G" driver has honestly been ahead of its time for many iterations now when it came to overall adjustability, but for many it lacked firepower. Mizuno believes they have fixed that in a big way.
Before we get too deep introducing the newest member of the ST 220 driver family, it needs to be pointed out that though it may look similar to previous versions, there has been a lot of tweaking done to create a driver that to some extent situates itself right in the middle of the current lineup. This is important because it could very well give Mizuno the deepest lineup of drivers from top to bottom when it comes to fitting.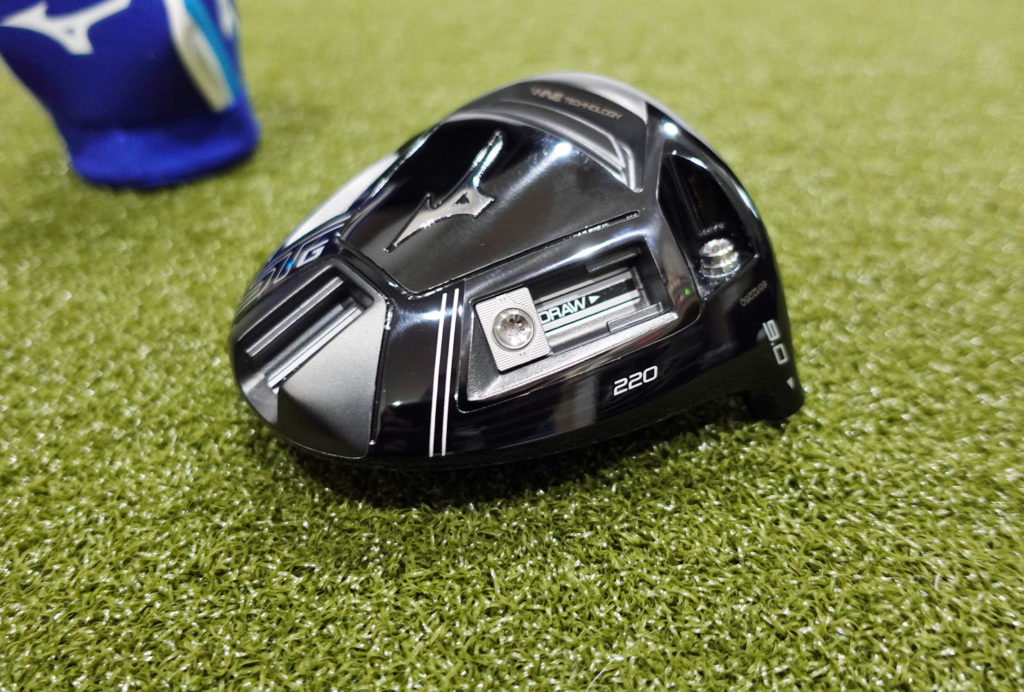 Obviously, the tracks and moving weights are here with the ST-G 220, but Mizuno has once again tweaked their location to try and optimize the overall fitting and performance capabilities of the head. The biggest part of that was shortening the lateral tracks while shifting their locations. What this did was allow for a third weight location as low/back in the center as possible that really allows an effect on the CG of the head to be had. When all three tracks are viewed in their totality of options, Mizuno believes they have now created a unicorn of sorts that will allow for spin and fade/draw bias to be adjusted. Most drivers are aimed at one of those things, the ST-G 220 is looking to do it all.
More than the external adjustable weighting, the shape itself is one that will appeal to many with a 460cc body that is shorter from front to back but with a deeper face than many. Internally, much has been done to help create an extremely balanced framework that offers good MOI and overall forgiveness compared to previous versions. Obviously, those can both be impacted by the chosen location of the weights in the tracks. The company is also adamant they have kept the same focus on sound which was much lauded in the ST-Z and ST-X so that despite all the adjustability, it is still an appealing head acoustically.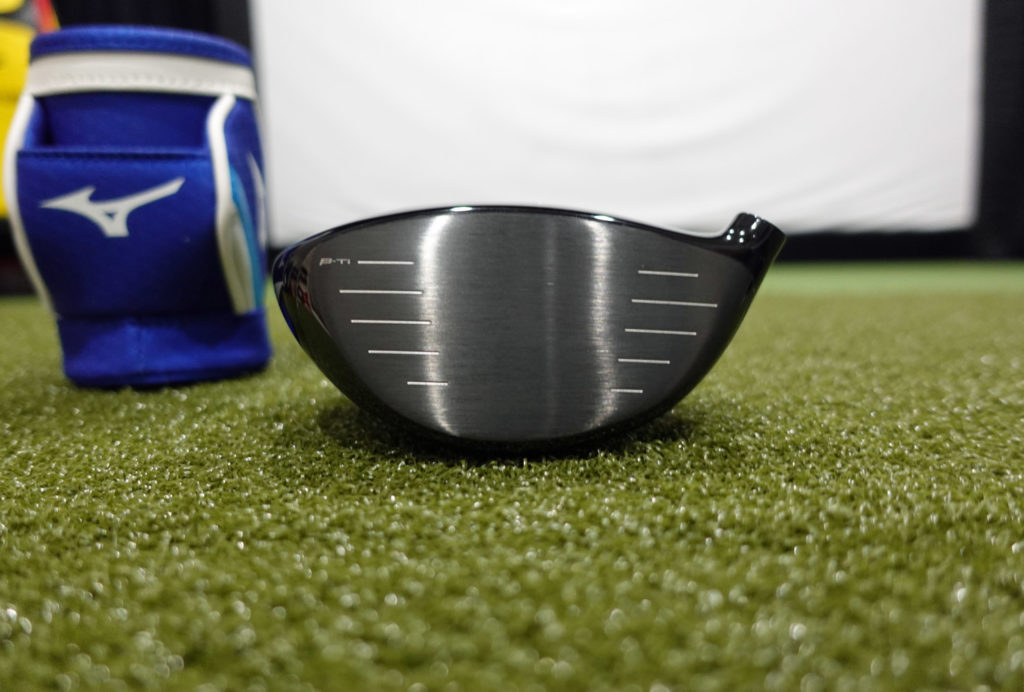 The big story though, is how Mizuno believes they have stepped up the power which the ST-G offers to make it a true contender not just for amateurs but also among their Tour staff. By implementing the same SAT2041 Beta Ti which is a Super Alloy Titanium that gives 17% more tensile strength and 8% more flexibility than the previous face material Mizuno was using in their drivers. The thing here is we know that it's real and not just marketing because of the feedback and testing that have been done on the ST-Z and ST-X drivers already. Add in the new and improved Wave Sole and you have the recipe for ball speed potential, but more importantly, a maximization of energy retention and transfer across the face.
The ST-G 220 will hit retail in October 2021 and carry with it a $499.95 price tag. Several THP'ers have already had the ST-G 220 in hand for an extended period now with their initial feedback on the THP Community with much more to come! Jump in and let us know what you think!