The THP Radio Network is filled with a variety of shows and new to the network is the Golf Unfiltered show with Adam Fonseca. The show brings new and interesting topics and interviews from the world of golf and THP is honored to have it as part of our lineup on The Hackers Paradise Podcast Network.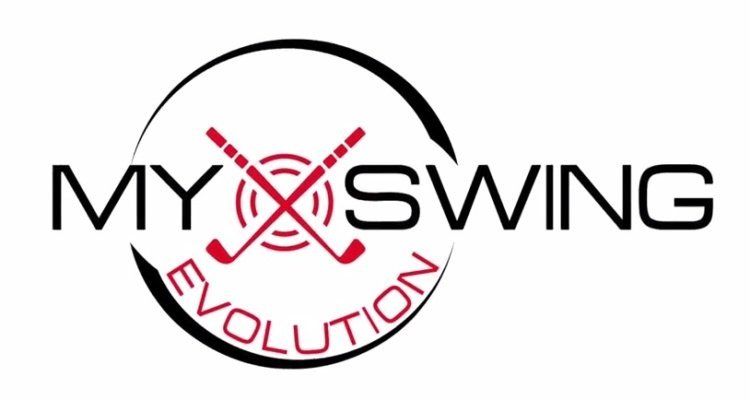 Christo Garcia from My Swing Evolution is back on the show to discuss his new documentary, 'Mr. Hogan.'
Christo and Adam discuss some of the finer points of his film, including what he learned from a visit to the Ben Hogan Golf Company. They offer their takes on golf equipment during Hogan's time compared to now, as well as how ahead of his time Mr. Hogan was with his club design.
Finally, Christo and Adam discuss everything that went into making the film and what this means to him on a personal level.
This is a fun conversation that covers the gamut and for any Hogan fans, this is a must listen.
Join the fun by listening below or if you are on the THP Mobile App, available free for iOS and Android devices, click the THP Radio button on the bottom. As always you can find THP Radio on iTunes or Google Play at The Hackers Paradise or whatever platform is your favorite of choice for podcasts.
Podcast: Play in new window | Download