With the THP NFL Gridiron Pick'em Pool already setup, where you can win prizes every single week, we wanted to do something fun for NCAA fans as well. The first games are this week!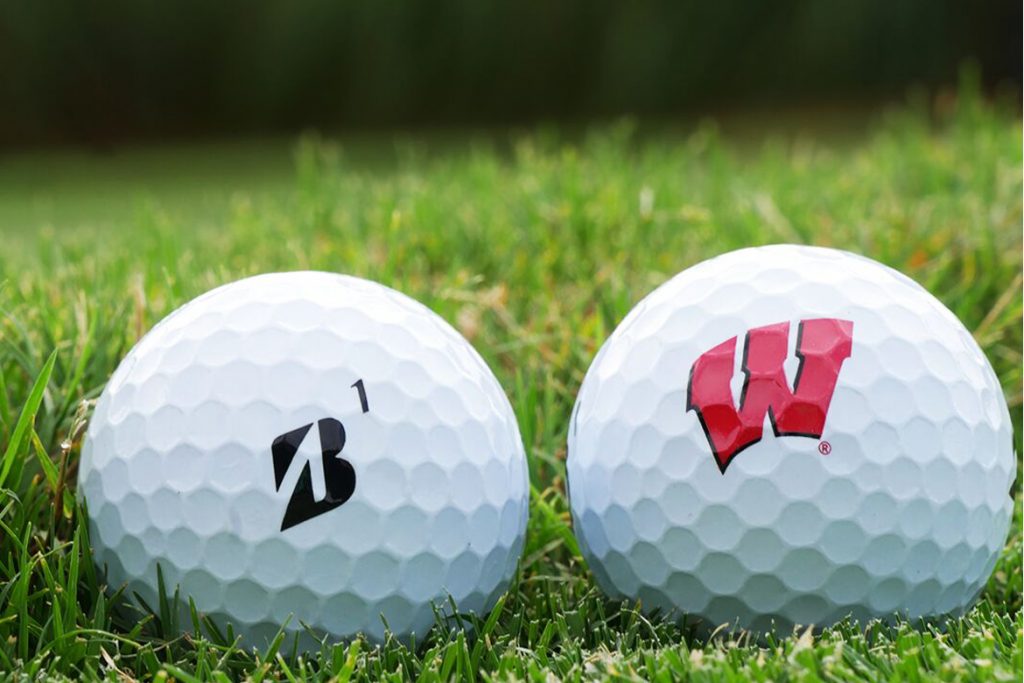 College Football Pick'em wouldn't be fun without some awesome prizes on the line and we have partnered with Bridgestone Golf to make sure that every single week, the winner is going to get some awesome golf balls. They might even feature the logo of your favorite NCAA team on there. If you miss a week, no big deal as new winners are awarded each week based on the picks and tie breakers that are set up.
You will have until the the start of each game to manage your picks, but once the games start they should be locked and you shouldn't be able to change your pick. The tie breaker will be total points for the two winning teams (without going over).
All the details are right here on the THP Forum.