With so much love on the THP forum as of late for the Never Compromise line of putters, we thought we should do something fun with a very unique prize.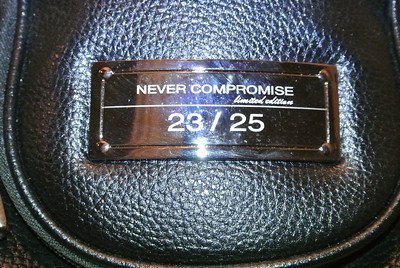 Contest
MyCustomPutter is one of the coolest customization sites around for golf. The creations that can be made are all over the map from the shape to the stamping and everything in between. One can go personal or they can go elegant and it all fits into the MyCustomPutter website. Well, today is the day you can create your putter and share it with the world.
How To Enter
Join us in the THP Forum right here for all the details on how to enter and win this rare prize.